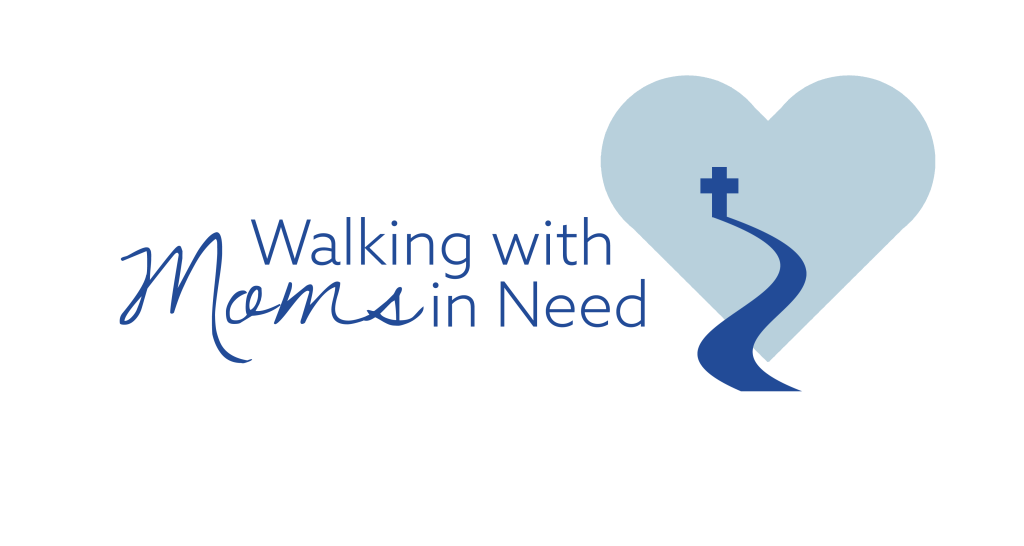 About Walking with Moms in Need
Archbishop Naumann, as USSB Chairman of the Pro-Life Committee, announced this initiative in November 2019. Pregnant and parenting moms in need are in our parishes and our neighborhoods. As Pope Francis reminds us, our parishes need to be "islands of mercy in the midst of a sea of indifference." Everyone in the parish community should know where to refer a pregnant woman in need.
The 25th anniversary year of Evangelium vitae gives us a wonderful opportunity to assess, expand, and communicate resources to pregnant moms and families in need. We are inviting parishes, through the support of their bishop and pastor, to join a nationwide effort from March 25, 2020 to March 25, 2020 to March 25, 2021 entitled: "walking with Moms in Need: A Year of Service."
To learn more about the National effort please click on the link below. Included on this website are Parish resources, bulletin announcements, graphics and educational materials.
---
---
Video Message from Archbishop Naumann: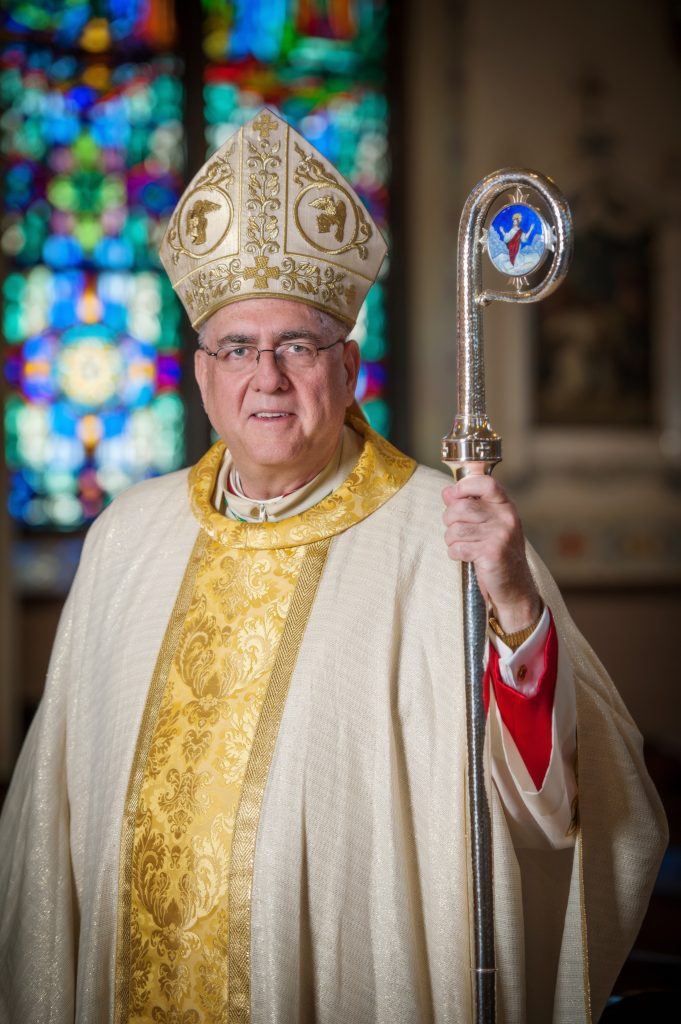 Video Message from Archbishop Naumann on "Walking with Moms in Need" [Link]
---
How to Become a "Walking with Mom's" in Need Parish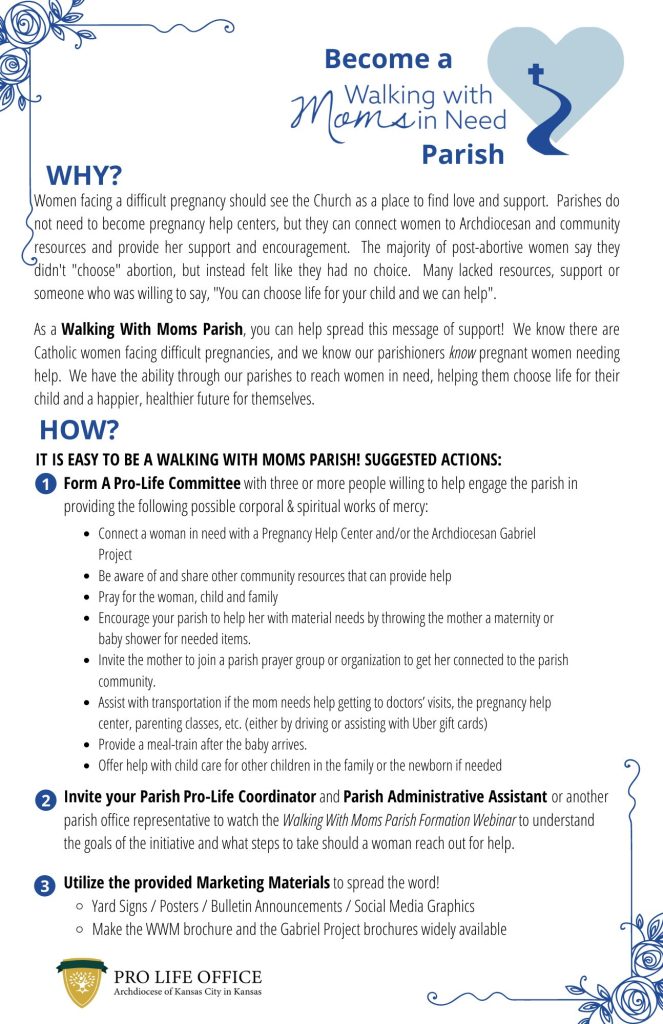 Click HERE for a printable version
---
Resources
ARCHKCK-WWM-Resource-Brochure_for-QR-Code

Click HERE for a printable "Walking with Moms Resource Brochure"
---
"
Walking with Moms in Need" Community Resources
Walking w/Moms Primary Community Resource Guide [Download]
Walking w/Moms Extended Community Resource List [Download]
"Walking with Moms in Need" Training Resources
Walking w/Moms Parish Formation Guide Informative Video [Link]
Walking w/Moms Parish Informative Powerpoint [Download]
Intake Form for Parishes [Download]
Local Pregnancy Help Center Maps
within Archdiocese of Kansas City in KS Map [Download]
within the Greater Kansas City Metro Area Map [Download]
within the Diocese of Kansas City-St. Joseph Map [Download]
ArchKCK-PC-Map

Greater-Metro-PC-Map

---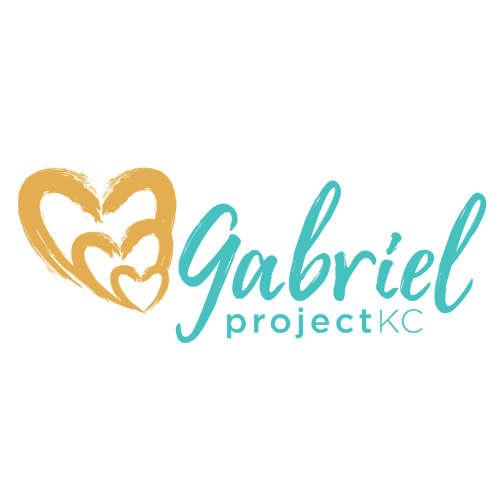 The Gabriel Project
April Monthly Update:
We have 31 angels and are serving 12 moms. We have had 6 requests for help in 2022.
Some of our moms have had their babies and others are due in the coming months. They are so very grateful for the help they are receiving!
We had a mom come in recently who needed more baby clothes, as her little one is outgrowing what we already gave her! In the course of our time together, she revealed that she wants to get her baby baptized! We are so excited she is considering this! Please pray that we find her a church home where she feels comfortable and that she follows through. Thank you!
As our calls for assistance increase, we are seeing an increased need for resources so we can serve our moms. Basic needs like food, baby food and gas are at the top of the list. In order to serve our moms, we need to know which Churches we can turn to for help. There was a recent recall of formula and I'm not sure if that caused prices to go up or if they have just gone up like everything else has, but it is very expensive right now to feed an infant. WIC is providing some assistance but it's not enough to feed a baby for a month. As a result, moms are needing extra help. Formula is not something I collect much of so I am not able to help in this area. One way your parish can help is to do a Parish-wide drive for grocery store cards for example.
If your parish has a network of volunteers who are willing to help our moms in any way, can you please send me your Parish Name and a contact person? My email is: director@gabrielprojectkc.com. Thank you for all you do for the Pro Life cause. I'm so grateful for your help!
---
News from Our Community Partners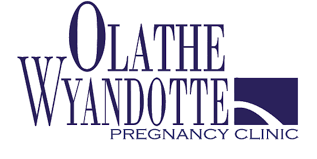 Dear Friends and Supporters,
It is getting to be that time of the year again and our annual Baby Bottle Boomerang is right around the corner. We want to reach out early to remind you of this upcoming opportunity spanning from Mother's Day to Father's Day. This campaign is so important for us because it helps provide funding for this life saving work. The campaign also offers real opportunities to increase awareness in our Churches and community.
We are strategically reaching out in both Wyandotte and Johnson County working "to reach her first". Both clinics are seeing an increase in strongly abortion determined women. Additionally, we have been made aware that Planned Parenthood is getting ready to open a new location at 6013 Leavenworth Rd, only 6 blocks from our Kansas City, Ks. location. The forces of the opposition seem to be ramping up and it is vital that we continue to rise to the occasion for life, for women and for their children. We care very much for both.
Please help us by joining in our upcoming campaign. For those groups and parishes participating in this very critical campaign , we would love to share weekly concrete successes you will be able to share in your bulletin. With heightened awareness of the good that is being done and that they are indeed making a real difference; we believe they will see more than ever the concrete beauty in VALUING THEM BOTH. Please call today to register and let us know how many bottles your parish would like to reserve. (Geraldine 913-287-8287)
Thank you for your on-going support of LIFE and our pregnancy Clinics at ground level in this battle for the sanctity of human life. We can't do it without you!
God Bless,
Leah A. Conner, Executive Director, Wyandotte Pregnancy Clinic
Diane C. Drouhard, Executive Director, Olathe Pregnancy Clinic

For Immediate Release
Contact: Carla Killen 816.719.2680

Trivia Night Builds Fun and Support for Parkville Women's Clinic
Parkville Women's Clinic recently hosted a Trivia Night for friends and supporters of the organization. A fundraiser for PWC's Young Adults Loving Life (Y'ALL) group, the event raised more than $9,000. Attendees enjoyed a silent auction, raffle, and other games along with eight rounds of trivia competition.
"It was great to see the outpouring of support," said Carla Killen Director of Advancement for PWC. "More than 60% of our guests were young adults. There is an enthusiasm to get involved and support the family-building work of our clinic," she said.

The clinic provides free services including limited ultrasounds, pregnancy and STI testing, community resource referrals as well as parenting and life skills courses. PWC is located at 6326 N. Lucerne Ave Kansas City, MO 64151. Client information can be found at ParkvilleWomensClinic.com and more details about PWC for supporters can be found at www.PWC4Life.us.
---
Prayer for Pregnant Mothers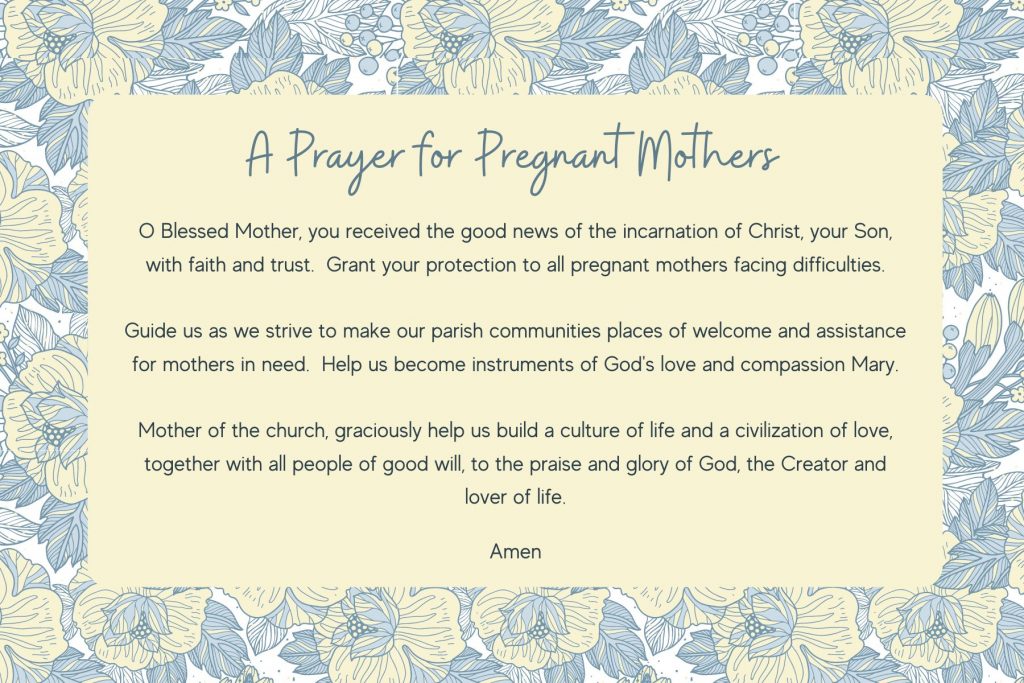 ---