Rural Youth Ministry Outreach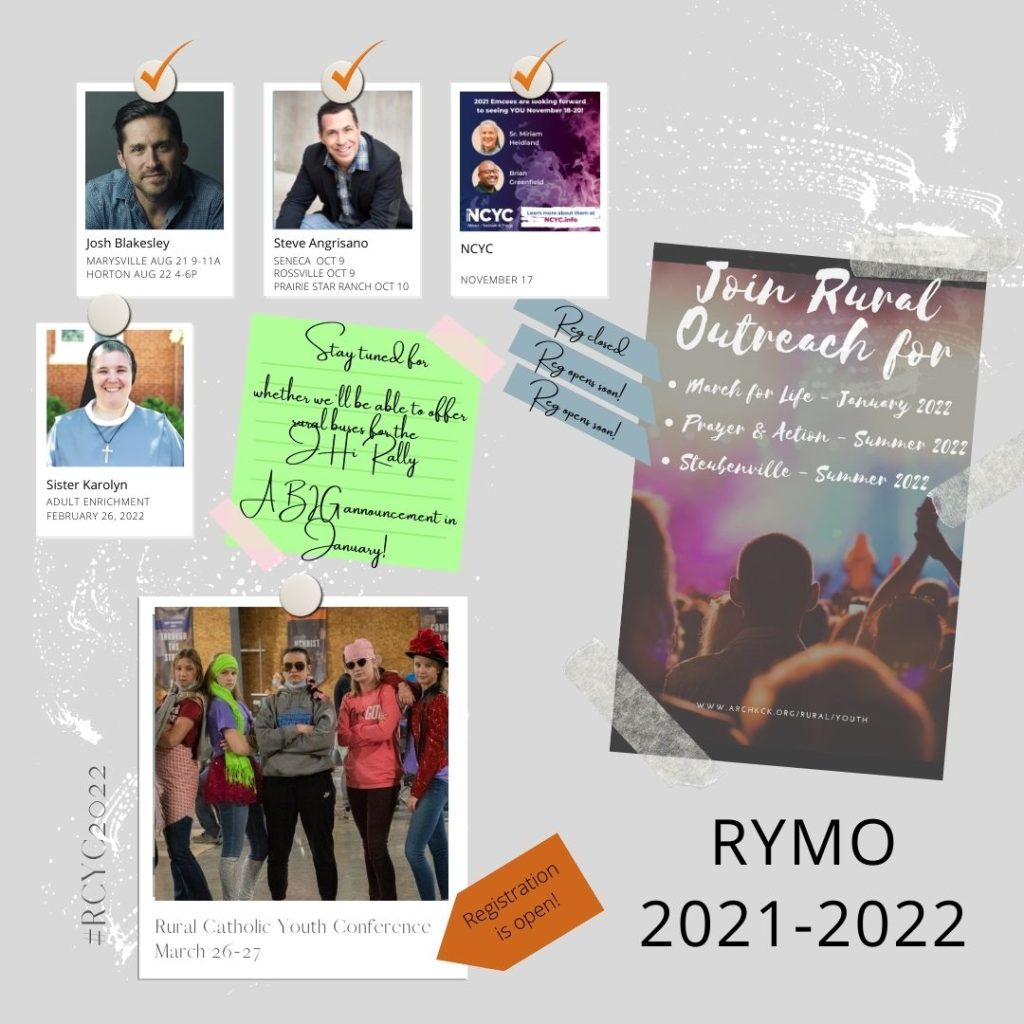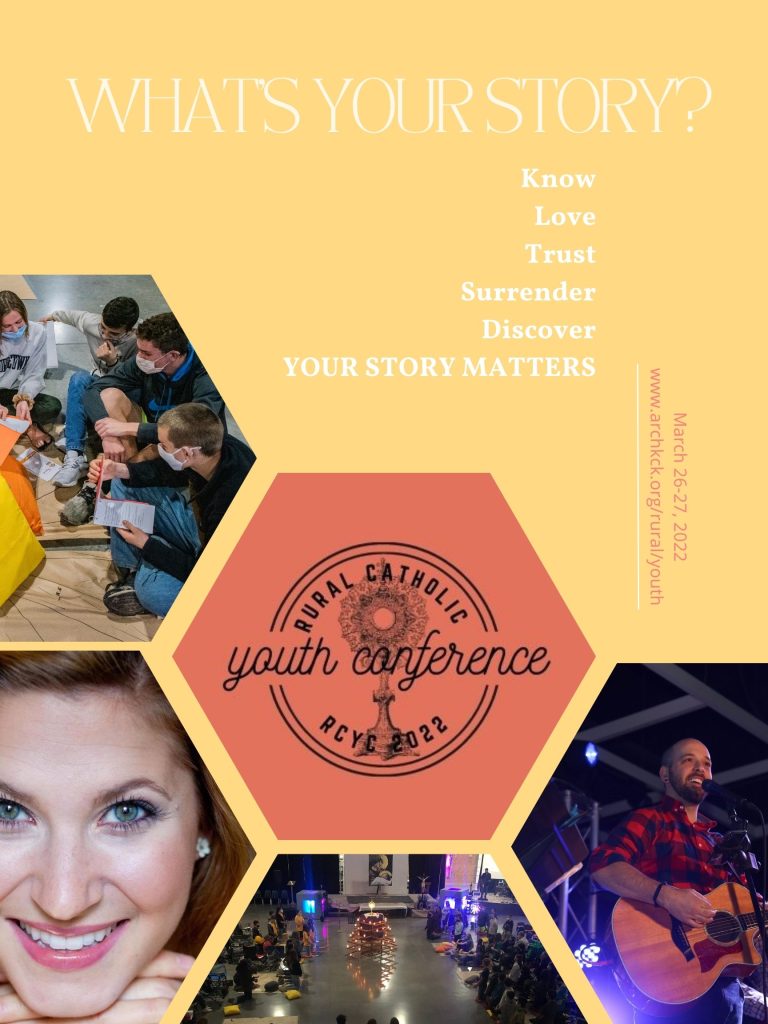 Our NEKRYC (NorthEast Kansas Rural Youth Council) has been praying for you! You can catch them helping with the Youth Office Junior High Rally on February 27 and hosting RCYC March 26-27!
Find out more about NEKRYC at https://archkck.org/rural/north-east-kansas-rural-youth-council-nekryc/
Meet the members coming soon on our instagram and facebook @ruralyouthkck
We know our website pages are not perfect yet – thanks for your continued patience.