What's happening around the Archdiocese?
Open House for St. Mary's Home for Mothers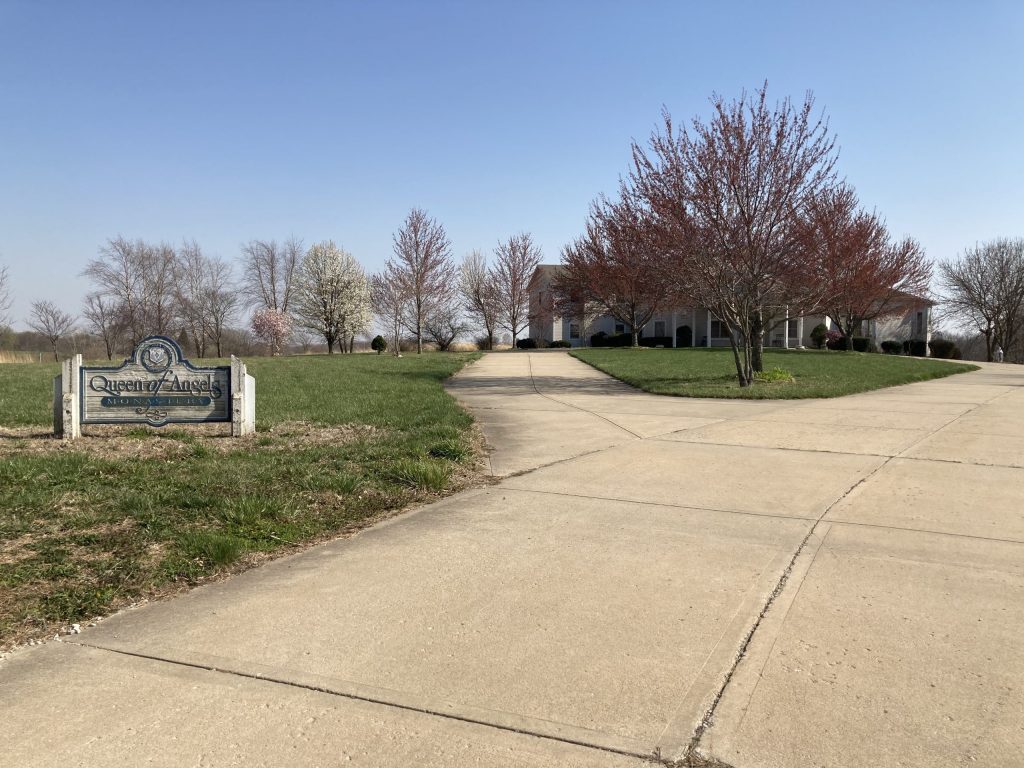 Thursday Jan 13th 3:30 – 4:30 Open House at the new home for mothers in Liberty MO! St. Mary's Home for Mothers – Liberty, MO 64068
There will be a short presentation by the Clinical Director at 4pm.
Contact prolife@archkc.org for more information.
National March for Life 2022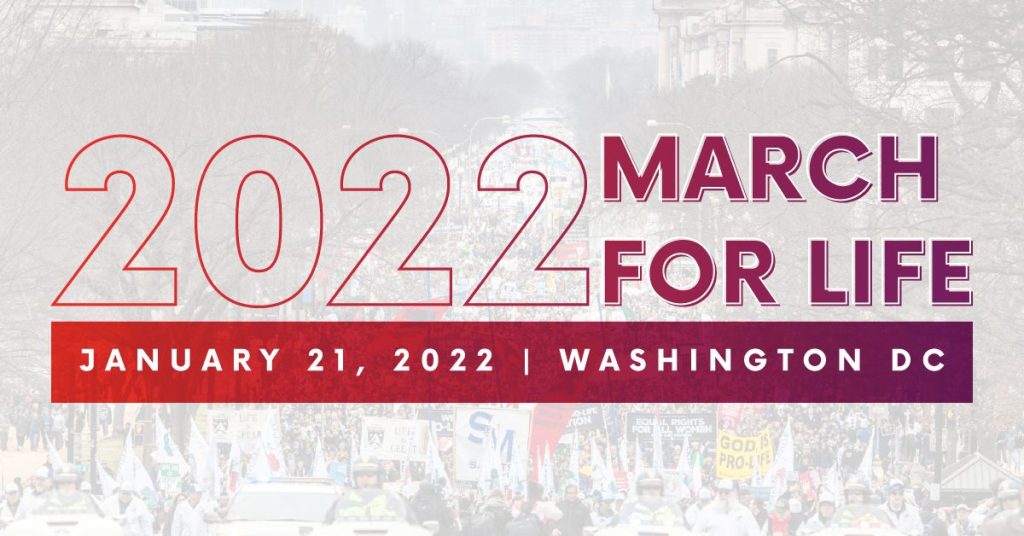 For more information on this event, click HERE. The live-streamed event can be viewed on their website, Facebook, and YouTube channel.
Kansas Rally, Mass and March for Life – Tuesday, January 25, 2022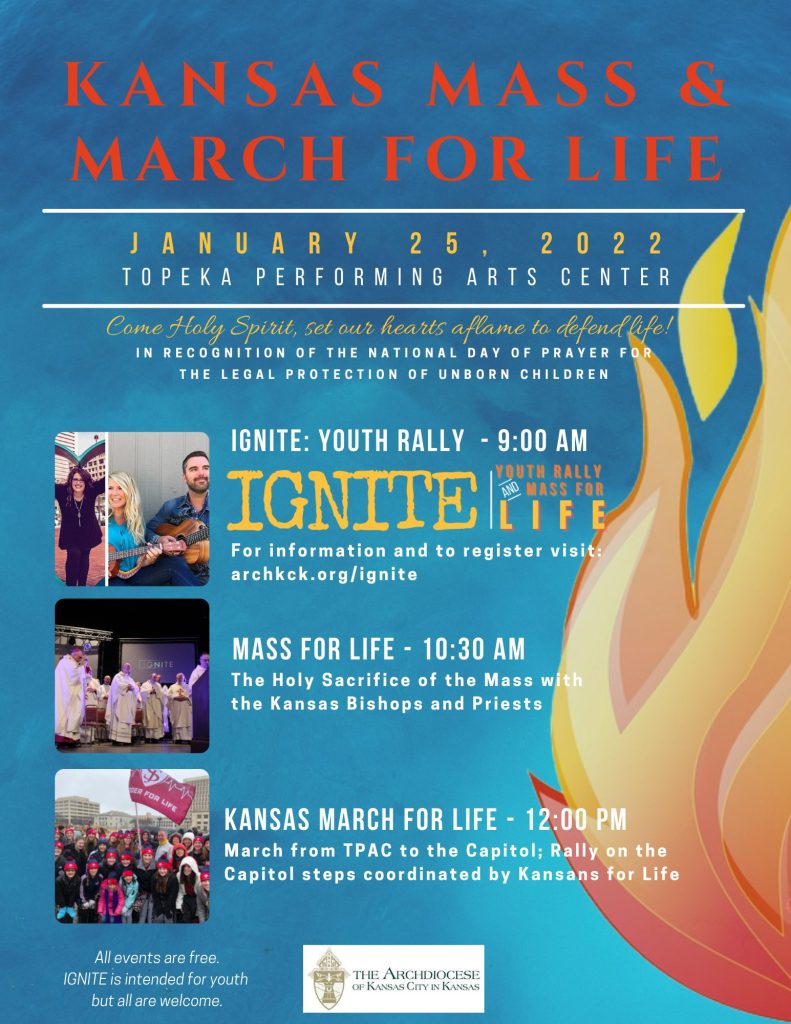 Ongoing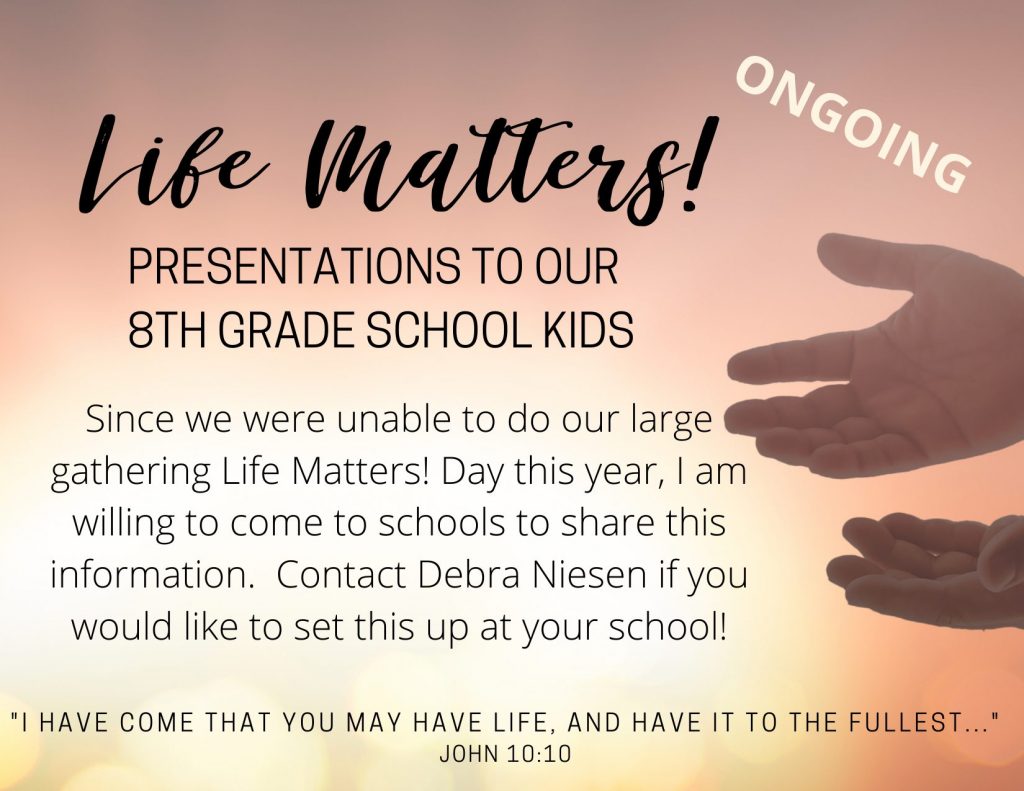 For more information about other events please email prolife@archkck.org