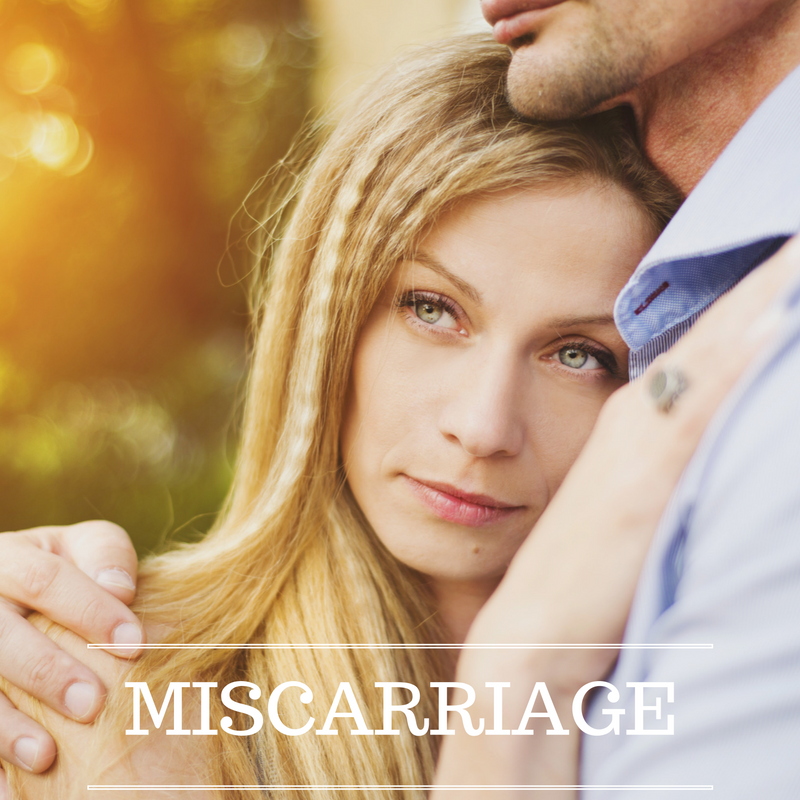 "I carried you every second of your life…. and I will love you every moment of mine…"
Dear Parents,
Please allow me to extend my sincere sympathy as you grieve the loss of your child. Holy Mother Church grieves with you in your loss and offers prayers for your child, for you and for your whole family. The disappointment, pain and grief that come with the loss of a child, whether born or unborn, constitute a genuine trial for parents. The church desires to walk with you during this difficult time. With hope and trust in God's infinite love and mercy, may you be consoled as as you persevere in the pilgrimage of life in anticipation of reunion with your child and eternity where every tear will be wiped away.
Along with your parish Pastor, I offer the Miscarriage and Early Infant Loss: A Guide for Parents and the other materials to assist you as you confront your loss and make plans to commend your child to God's infinite mercy and love. I pray that you will find them helpful during this most difficult times.
May the God of all consolation bless you with strength and peace. May the Blessed Virgin Mary, who grieved over the loss of her own Son, embrace you with her loving prayers.
Sincerely yours in Jesus, the Lord of Life,

---
The Archdiocesan Miscarriage Resource
The Pro-Life Office has put together a handbook to assist you during this difficult time. Your child is a precious gift from God, and we grieve along with you in your loss. It is our hope that the "Miscarriage and Early Childhood Loss" handbook link below will help you during this difficult time and will be a useful resource for you to answer the many questions you may have such as:
What does the Church teach about Baptism for early childhood loss?
How do we handle the remains of our miscarried child?
Where should remains be buried? What about cremation?
What Rites and Commendation ceremonies are available to us?
Catholic Cemeteries of Northeast Kansas has made special low cost arrangements for burial accomodations of miscarried children. They can also make special arrangements for parent who would like to memorialize their child but whose remains are not available.
Please contact Deacon Chris Allen (callen@archkck.org) or Deacon Chris Slater (cslater@archkck.org) for more information on what Catholic Cemeteries has to offer.
Click on the link below to access the resource:
Parent "Miscarriage and Early Childhood Loss" Guidebook
---
Other Resources grieving Catholic families have found helpful……
(Copies of these books can be borrowed from the Pro Life Office. Please email dniesen@archkck.org)
You can click on the image for the Amazon link.
For Children and siblings….
---
Hear from a couple who experienced loss…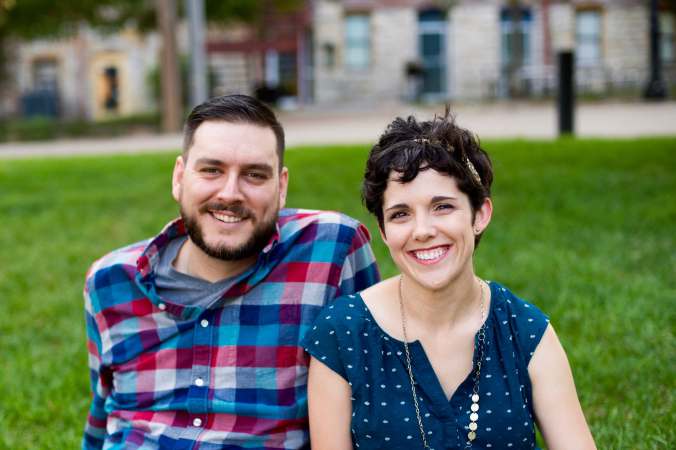 Do you want to speak to someone who has been through this?
Contact our Pro-Life office at prolife@archkck.org to connect with another mentor Mom in our Archdiocese!
Other Online resources and articles that mothers who are grieving found helpful….
A Path to Healing After Miscarriage
Meditations on the Rosary after Miscarriage
Heaven's Gain (infant caskets)
Now I Lay Me Down to Sleep (photography of your birth and infant- free of charge)