Office of Marriage and Family Life
As the family goes, so goes the nation, and so goes the whole world in which we live. – Pope St. John Paul II
Our office helps support couples and families in all kinds of situations including marriage preparation, marriage enrichment and natural family planning. We seek to connect those in difficult circumstances with the help they need. Use the green menu above or some of the frequently requested links below to get the information you need. If you need help, please don't hesitate to contact us.
ENGAGED COUPLES
Have you recently gotten engaged? Congratulations! Here is information that will help you get started in planning not just your wedding, but your marriage.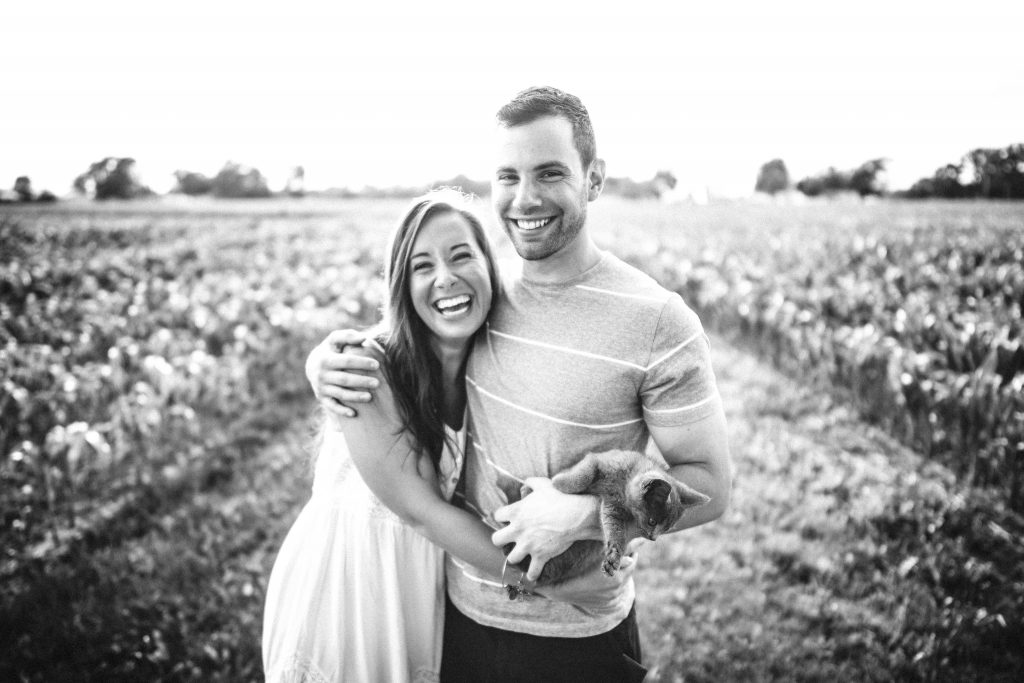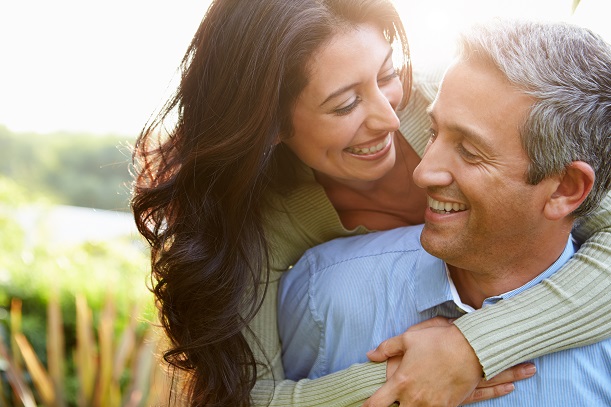 MARRIED COUPLES
Whether you are looking to make your good marriage great or need some support, we are happy to connect you to the resources you need.
NATURAL FAMILY PLANNING
NFP is safe, natural, effective, and good for our relationships. Learn more here.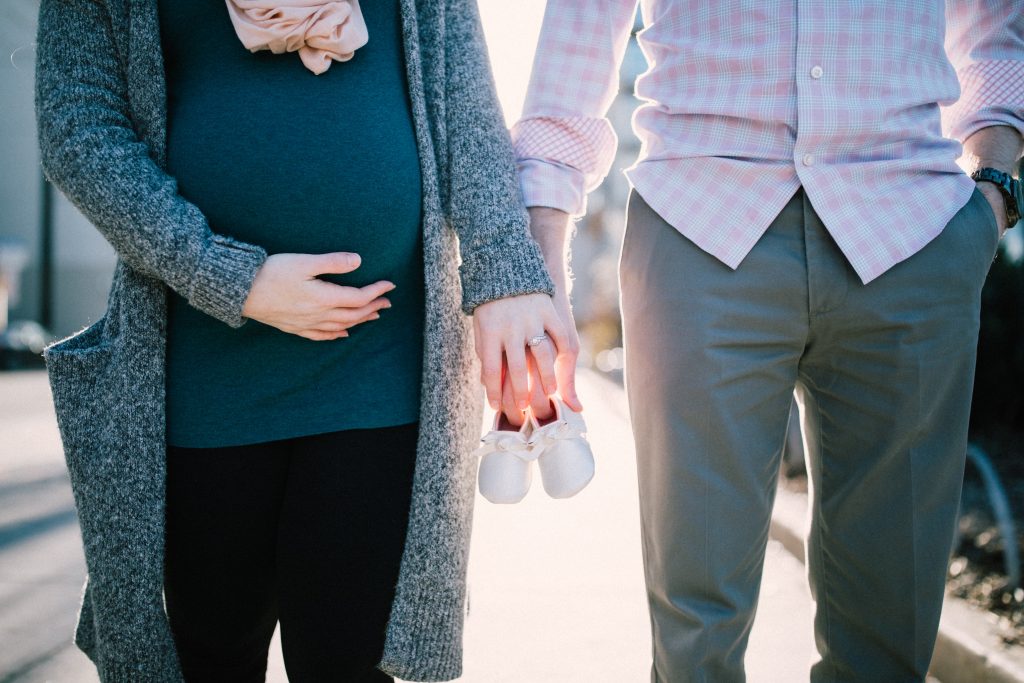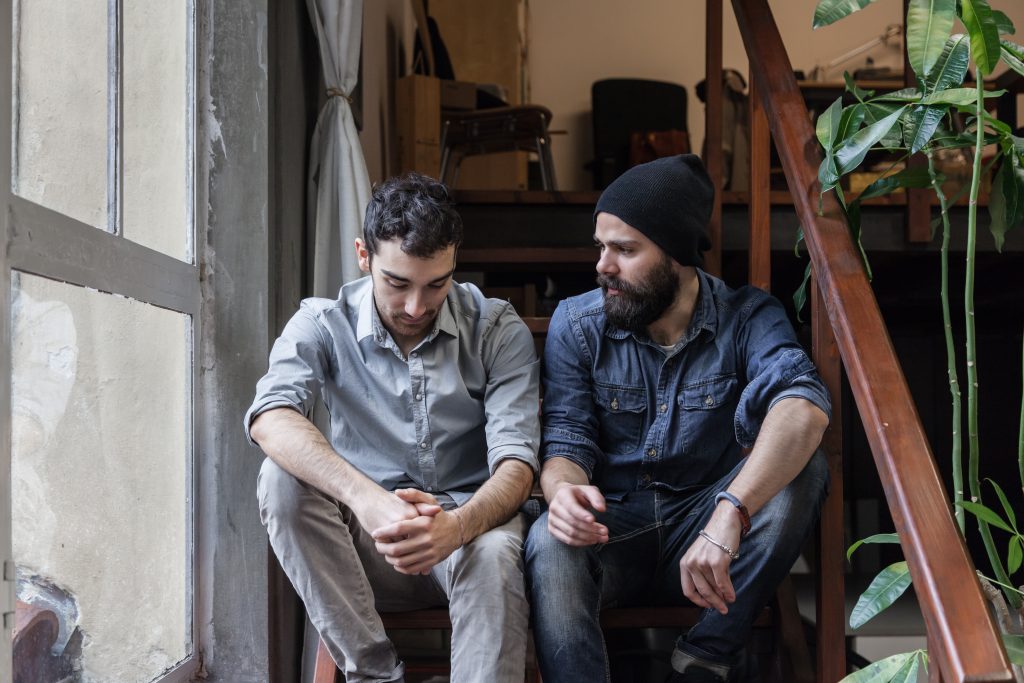 Every family needs support. We are here to help you find what you need to heal and thrive.
CLERGY RESOURCES
Priests and deacons, thank you for your service to your couples and families! We are always here to support you in your work. Interested in starting marriage enrichment in your parish? Contact Brad or Libby DuPont below.