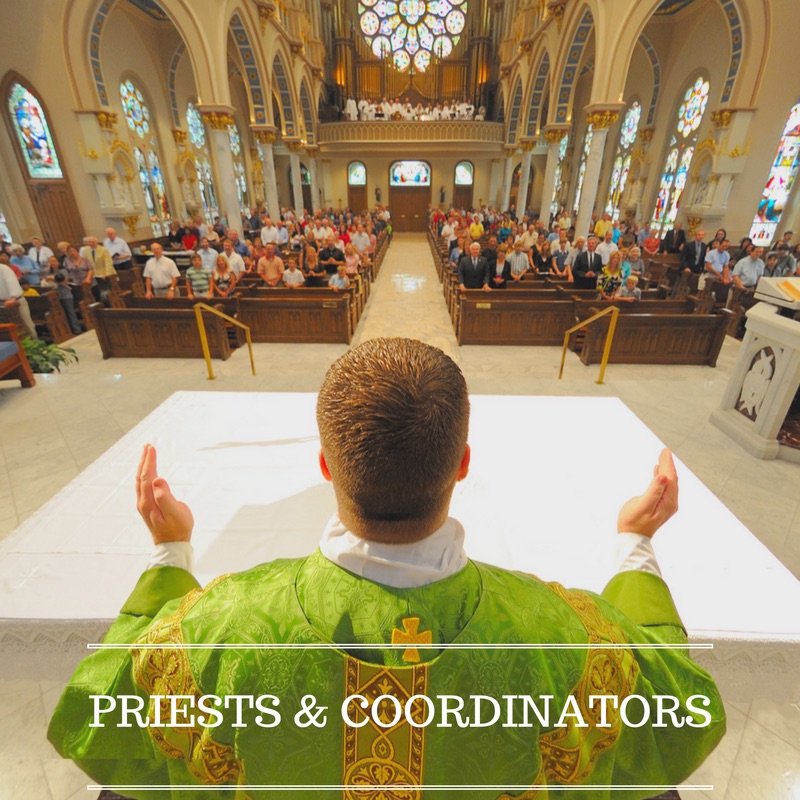 Thank you for all you do to help build a culture of life in the Archdiocese!
Below you will find resources for your parish. If you don't find what you need, please contact Debra Niesen, Lead Consultant for Pro-Life Ministries, at dniesen@archkck.org.

---
Resources for Current or Upcoming Events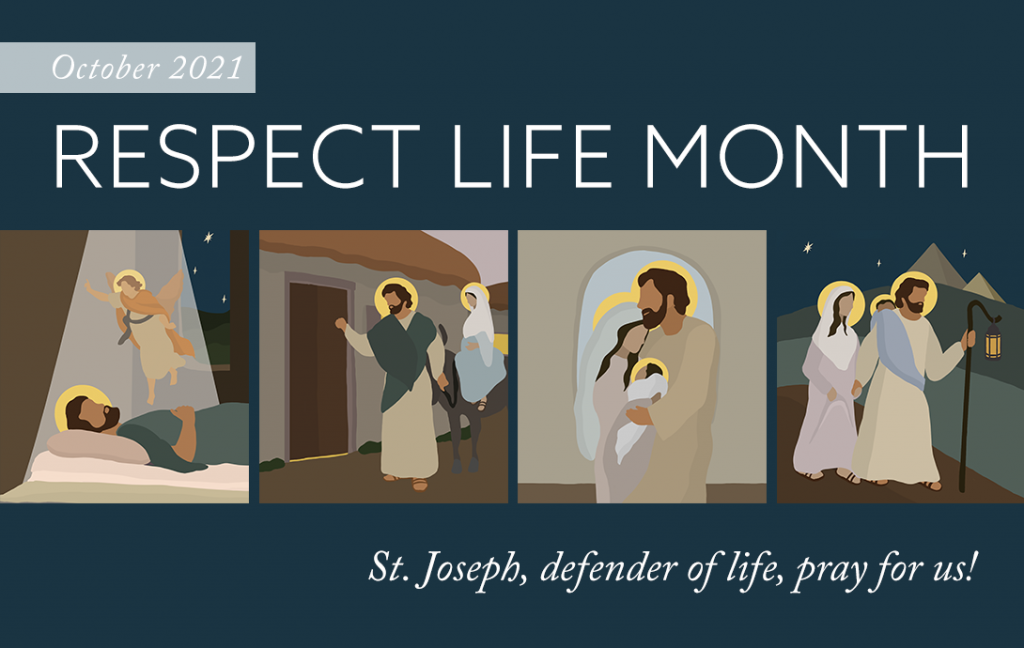 Respect Life Month Resources
Click HERE for USCCB Respect Life Month Resources
Below are Respect Life Sunday VALUE THEM BOTH specific resources:
Click HERE for Homily Helps
Click HERE for the Value Them Both/Respect Life Month Event Bulletin Insert to be shared either the weekend of Sept 18/19 or Sept 25/26. This is a special bulletin insert which includes an explanation of Value Them Both and a list of Archdiocesan Respect Life events.
Click HERE for PIP Memo explaining this insert and Respect Life Month events
---
General Resources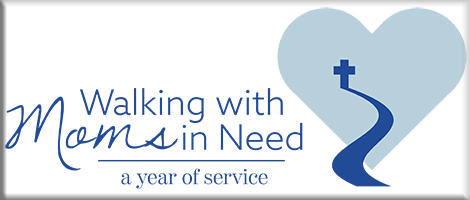 To learn more about the National effort please click on the link below. Included on this website are Parish resources, bulletin announcements, graphics and educational materials.
Pro-Life-Club-Ideas

Click HERE for a printable version
---
Parish Pro-Life Coordinator Newsletters
---
Pro-Life Resources Order Form
Click HERE to order Archdiocesan Pro-Life Resources
---
Click HERE to download "Catholic Guide for End of Life"
Click HERE to download "Walking with Moms in Need Resource Brochure"
Click HERE to download "Pro-Life Youth Brochure"
---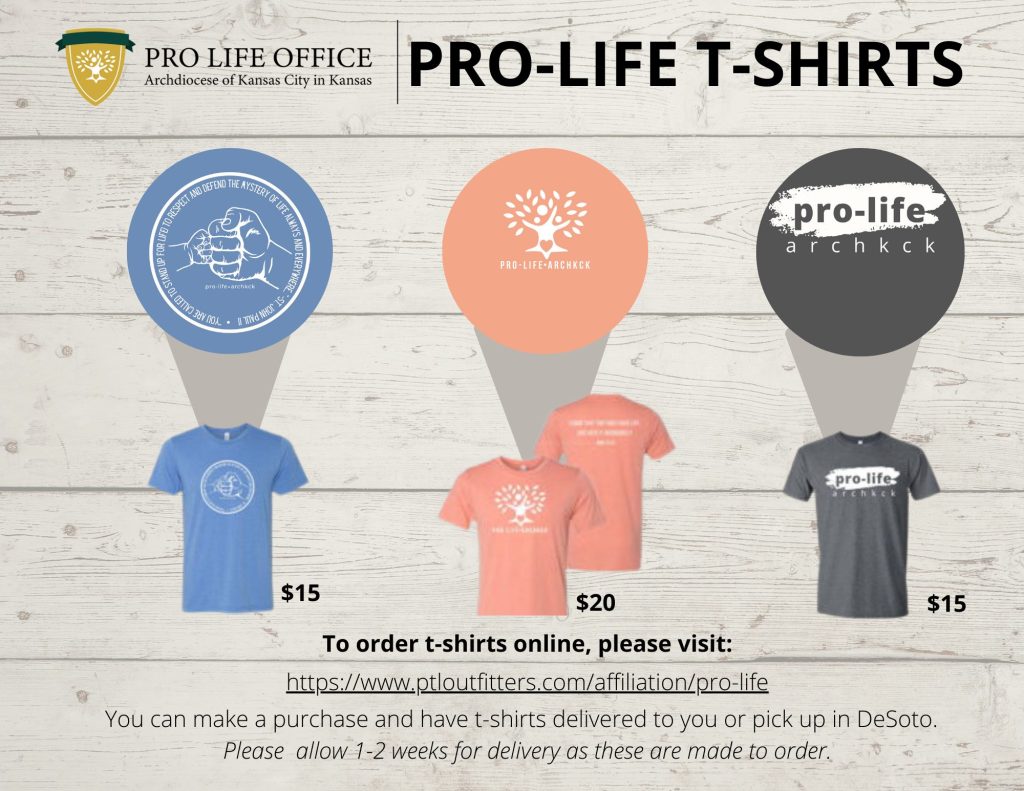 Click HERE to order Pro-Life T-Shirts!