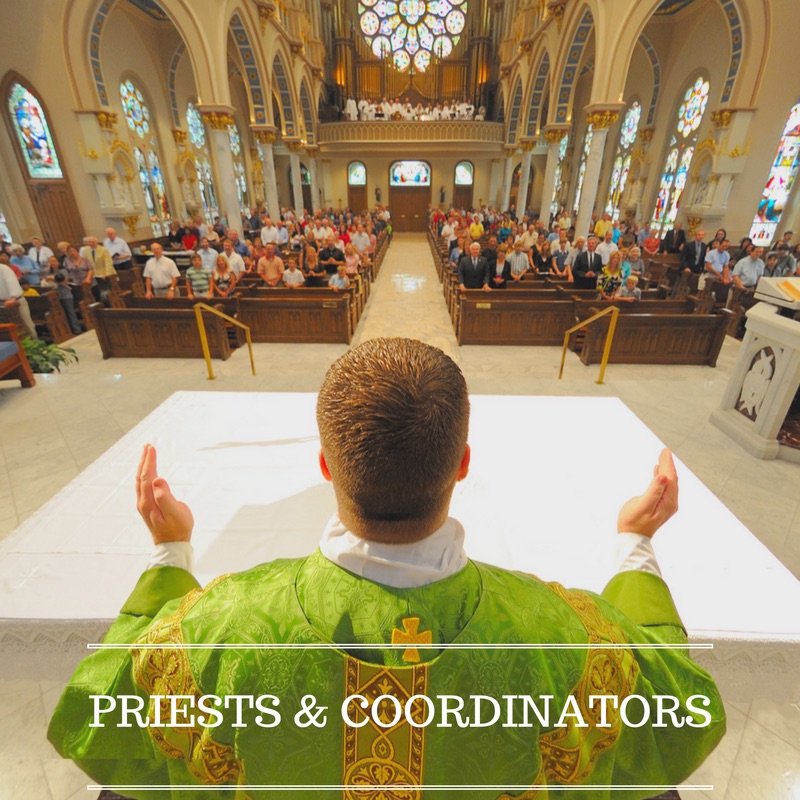 Thank you for all you do to help build a culture of life in the Archdiocese!
Below you will find resources for your parish. If you don't find what you need, please contact Debra Niesen, Lead Consultant for Pro-Life Ministries, at dniesen@archkck.org.

Resources for Current or Upcoming Events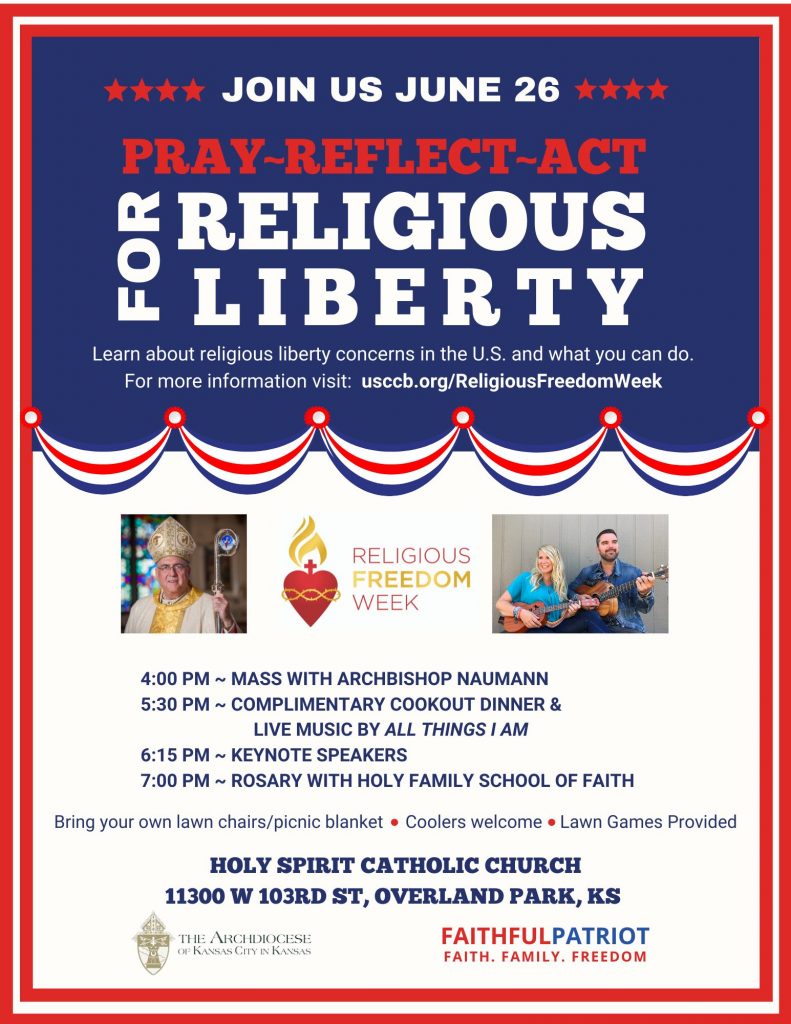 Click HERE for a downloadable flyer

For almost 50 years, there has been bipartisan agreement not to fund abortion with taxes. Unfortunately, the recent passage of the 2021 American Rescue Plan Act ended that stretch. Previous COVID relief legislation had prohibited abortion funding.
Bishop Peter Christiansen of the Diocese of Boise, Idaho, devised a response to this distressing development entitled, "I Will Give Half." Archbishop Naumann is also promoting this initiative which encourages those who can afford to do so, to give at least half ($700) of their Covid relief assistance to a pro-life organization. Specifically he urges parishioners to consider giving their donation to a local pregnancy resource center or to the efforts for the passage of the "Value Them Both" state constitutional amendment in August 2022.
Statement of USCCB President and Bishop Chairmen in Response to Passage of the American Rescue Plan Act
"Put COVID relief dollars to work for pro-life causes, if you can" Leaven Article by Archbishop Naumann
Video Clip of Explanation of the "I Will Give Half" campaign by Archbishop Naumann at the Solemnity of the Annunciation Vigil Mass, March 24, 2021
TAKE ACTION!
To support a local pregnancy center or maternity home, click HERE for a list.
The Kansas Catholic Conference is in the process of creating a fund for donations to be collected to support the Value Them Both Amendment campaign. The importance of this campaign is to communicate and educate to dispel the disinformation campaign that is already coming from the abortion industry. More information will be available soon.
General Resources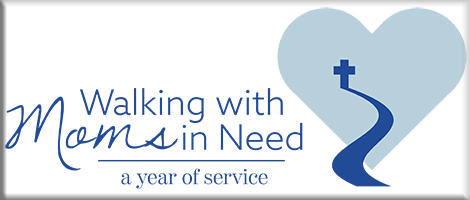 To learn more about the National effort please click on the link below. Included on this website are Parish resources, bulletin announcements, graphics and educational materials.
Pro-Life-Club-Ideas

Click HERE for a printable version
Parish Pro-Life Coordinator Newsletters