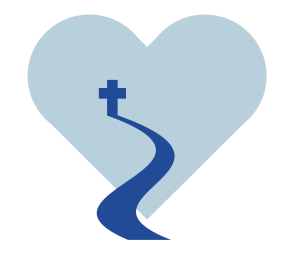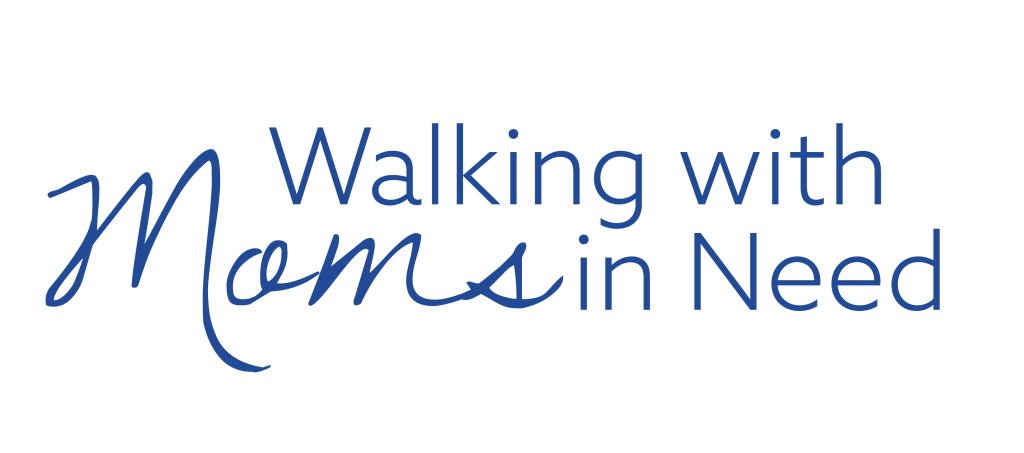 Walking With Moms in Need
As Pope Francis reminds us, our parishes need to be "islands of mercy in the midst of a sea of indifference."
Everyone in the parish community should know where to refer a pregnant woman in need.
Into Darkness
In 2019, an activist state court radically changed the Kansas Constitution, making it impossible to regulate abortion in even the simplest of ways. This ruling cleared the path for nearly unlimited abortion in Kansas and Kansans have already seen the largest increase in the number of abortions in over 25 years, with the majority performed on out-of-state residents.  Source:  Hodes & Nauser v. Schmidt, 309 Kan. 610 (2019); Kansas Dept. of Health & Environment "Abortions in Kansas" 2020 report
The Light Shines
The Value Them Both Amendment passed both the House and the Senate and will appear on the ballot in August 2, 2022. Voting "Yes" for Value Them Both:
Will restore our Constitution to the way it was before a 2019 court ruling cleared the path for nearly unlimited abortion in Kansas.
Will protect existing commonsense restrictions on the abortion industry.
Safeguard Kansans' ability to have:

Parental notification requirements for minor girls
Clinic inspection, safety & sanitation standards
Prevent late-term and state tax-payer funded abortion

Is supported by healthcare professionals because commonsense regulations ensure women will be safer, healthier, and more protected. Source: Minutes for HCR5003-Committee on Federal and State Affairs
While Value Them Both will not stop all abortions, it affirms that Kansans still want to be able to protect babies and women by placing limits on the abortion industry.
Grassroots Kick-Off
The Value Them Both Amendment Grassroots Campaign kicked off with volunteers ready to take action!
Deadline to Register to Vote
July 13 – Advance Voting Begins
July 26 – Deadline for voters to apply for advance ballot
VOTE YES – Aug 2
We must vote "Yes" to restore our Kansas Constitution and to ensure Kansas does not become a destination state for extreme abortions in unregulated facilities.  Let's instead make Kansas a destination state for life, protection and support!
Our Future
If we pass Value them Both, more innocent lives will be saved and more women will be supported to choose a healthier future for themselves.  Life will be victorious!