Experience the Wonder of being
More in Love
IN-PERSON WEEKENDS ARE BACK!
Get away for the weekend to experience the wonder of being more in love.
The Living in Love Weekend is now called the Weekend Immersion, presented by our friends at EverMore in Love.
CANCELLED. See below to register for another weekend!
Are you married 0-7 years? Then join us for this special weekend just for you at Queen of the Holy Rosary in Overland Park. 
Use PROMO CODE: ArchKCK to get the weekend for only $50! (Thank you for your support of Call to Share!)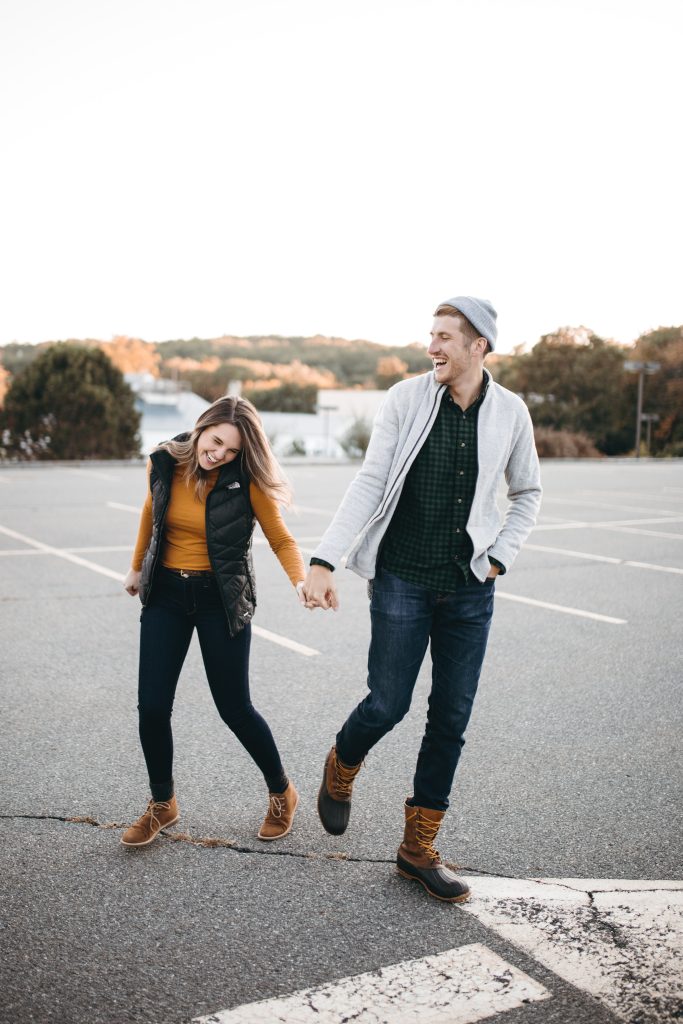 We are so excited to be back in rural Kansas, at Sacred Heart in Sabetha. 
Use PROMO CODE: ArchKCK to get the weekend for only $50! (Thank you for your support of Call to Share!)