The Living in Love Weekend is now called the Weekend Immersion, presented by our friends at EverMore in Love.
IN-PERSON WEEKENDS ARE BACK!
Get away for the weekend to experience the wonder of being more in love.
In Person at Christ the King, Topeka
Use PROMO CODE: ArchKCK to get the weekend for only $50! (Thank you for your support of Call to Share!)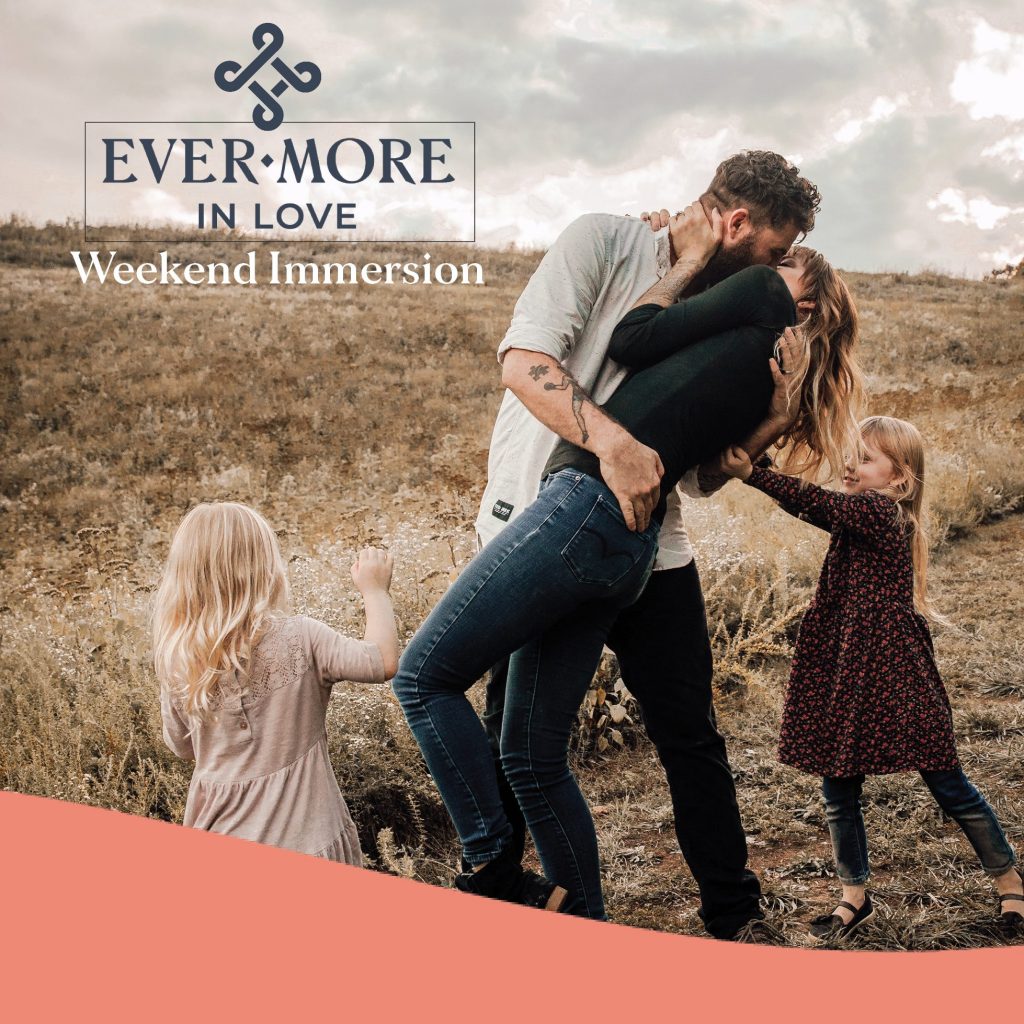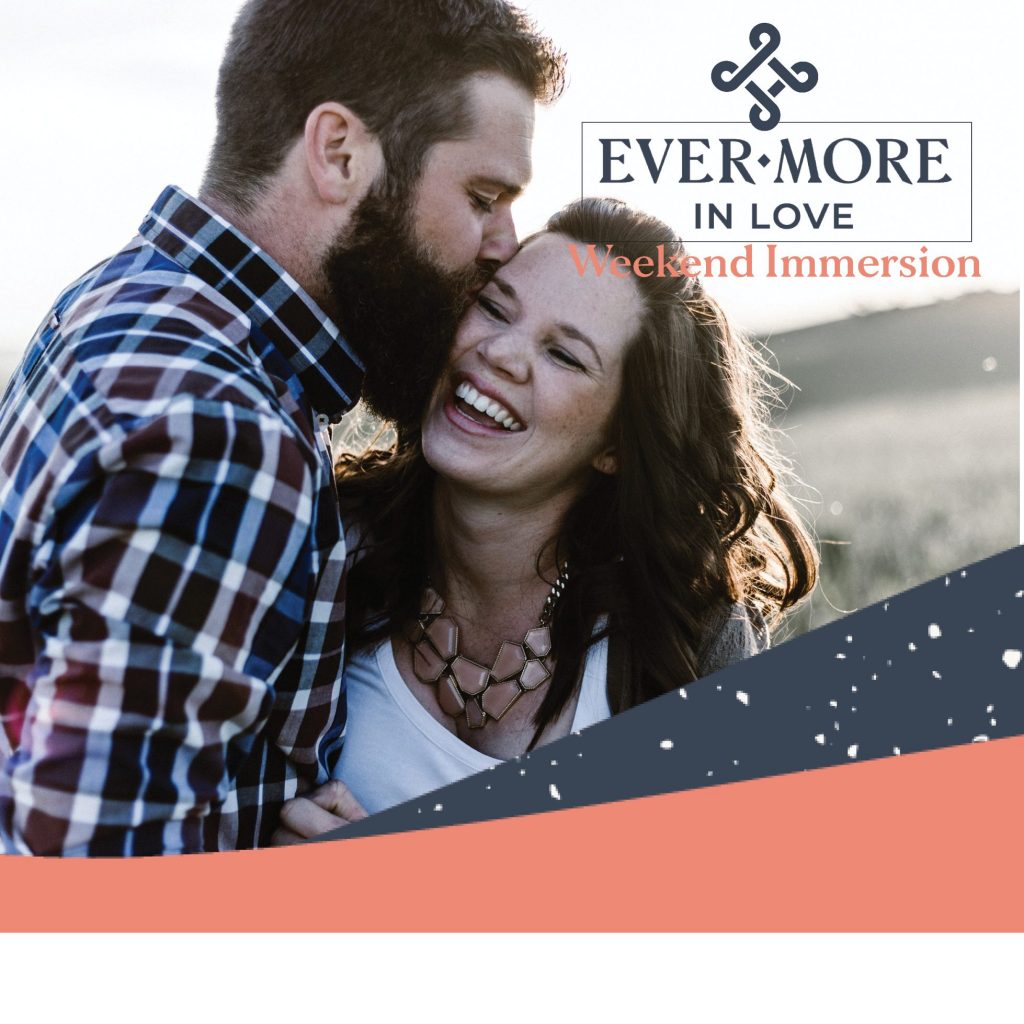 In-person at Divine Mercy in Gardner
Save the Date!