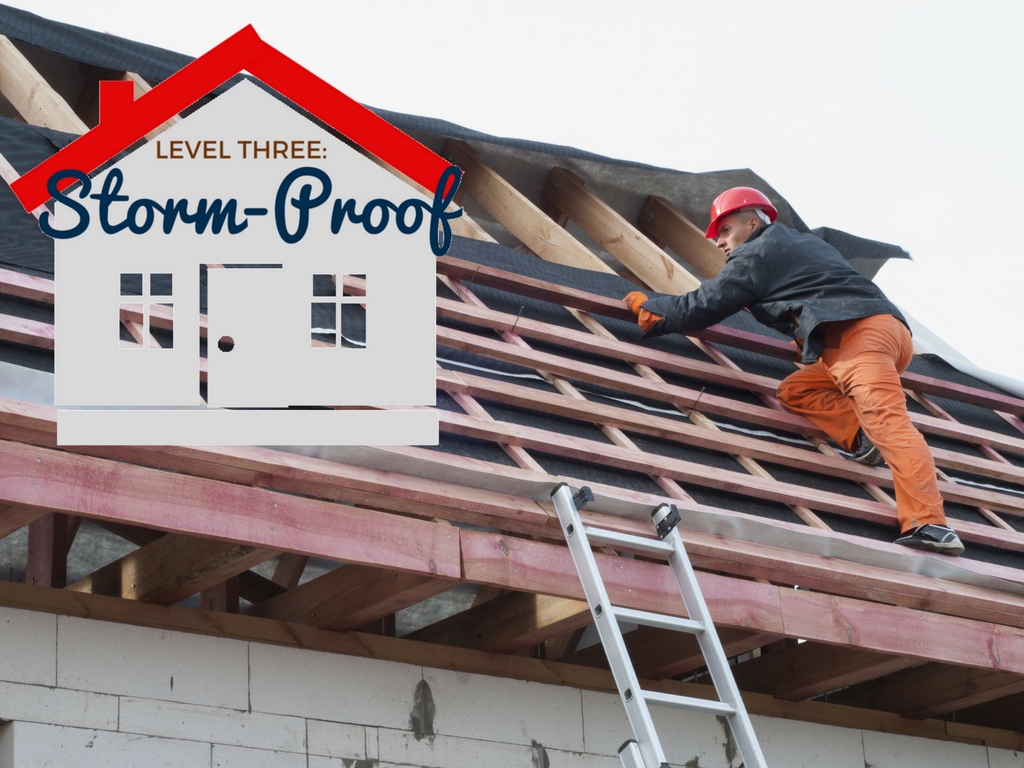 With a home, the roof is key to protecting the family against the outside elements. In marriage, the thing that protects the family from the storms of life is a consistent way of life. Marriage enrichments on this level provide ongoing support and life skills.
Give the gift of a more joyful marriage!
Register your spouse or that special married couple, then print a GIFT CERTIFICATE here!
Is your parish offering an event that you think we should include in this calendar? Contact-us!
Suggestions for this level:
Living in Love and Living in Love Everyday Weekend workshop and follow-up skills course that help couples remain "in love"
Families of Character Monthly group or couple-based program to help build virtue
Worldwide Marriage Encounter  Weekend retreat that focuses on communication to build intimacy
Learn Natural Family Planning   This natural means of spacing births has great relationship benefits
Fiat Couples Groups Small groups of couples who meet monthly in homes for prayer and fellowship
Teams of Our Lady  Small groups of couples that meet in homes monthly for formation and support
Choice Wine  A 9-week course for groups or individuals 
Retrouvaille  A weekend retreat and follow-up course for couples in crisis