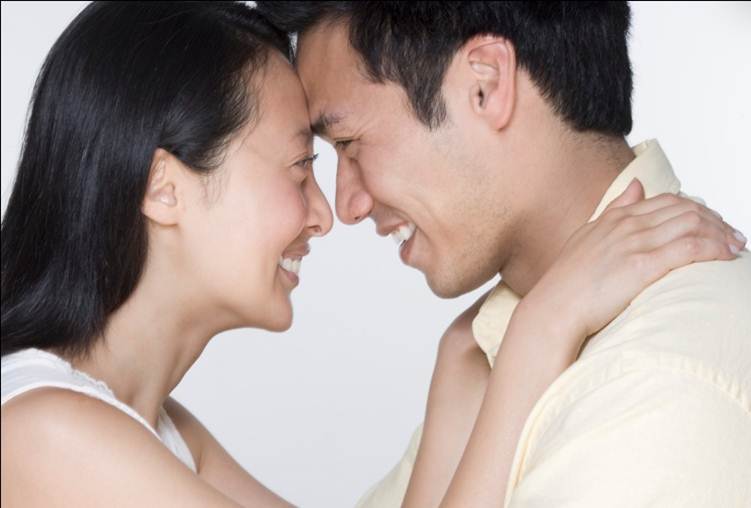 Whether we have been married for a few weeks or many years, we can always go deeper with our spouse. The Office of Marriage and Family Life offers many different opportunities for couples to grow in their love for one another. Click the link on the side for information on Living in Love, our principal enrichment program, or call the office for resources that you use in your parish or even just with your spouse!
Also see our site on building passionate marriages!
"Living in Love" Retreats
Discover what over 700 couples in Northeast Kansas have learned: it is possible to be IN LOVE every day! "Living in Love" is an exciting day and a half parish based retreat workshop designed to energize the romance and renew the joy of being in love through a practical application of John Paul II's Theology of the Body.
LIVING IN LOVE EVERYDAY
Living in Love Every Day, the follow-up skills course for Living in Love will be held over two Saturdays. New courses begin several times per year. Please call our office for details. Marriage and Family Life: famlife@archkck.org or call 913 647 0329.
There is no charge for those couples who attend to fulfill the required training to become lead couples for the marriage preparation course, Preparing to Live in Love. 'For those who simply wish to attend in order to receive the follow up skills that are part of the Living in Love program, an anonymous free-will donation will be requested to cover the cost of the materials.
EVERYDAY IN LOVE
Four dates can move your marriage from good to great! Many of the concepts on the Living in Love and Living in Love Everyday programs will be presented. You will get practical insights and skills to live in love on a daily basis. Free babysitting!
"RECHARGE" MARRIAGE ENRICHMENT
"Recharge" is a four-hour marriage enrichment retreat that captures a few of the concepts found in "Living in Love" and "Living in Love Everyday". It's perfect for couples who have difficulty finding babysitting for a whole weekend, who want to experience a taste of the weekend, or who would like a refresher from their own weekend. To see upcoming Recharge retreats or to book one at your parish, click here.
WORLDWIDE MARRIAGE ENCOUNTER
Instead of simply listening to lectures about how to improve your marriage, you will actually learn a practical communication technique and have an opportunity to rediscover your hopes and dreams for your marriage.