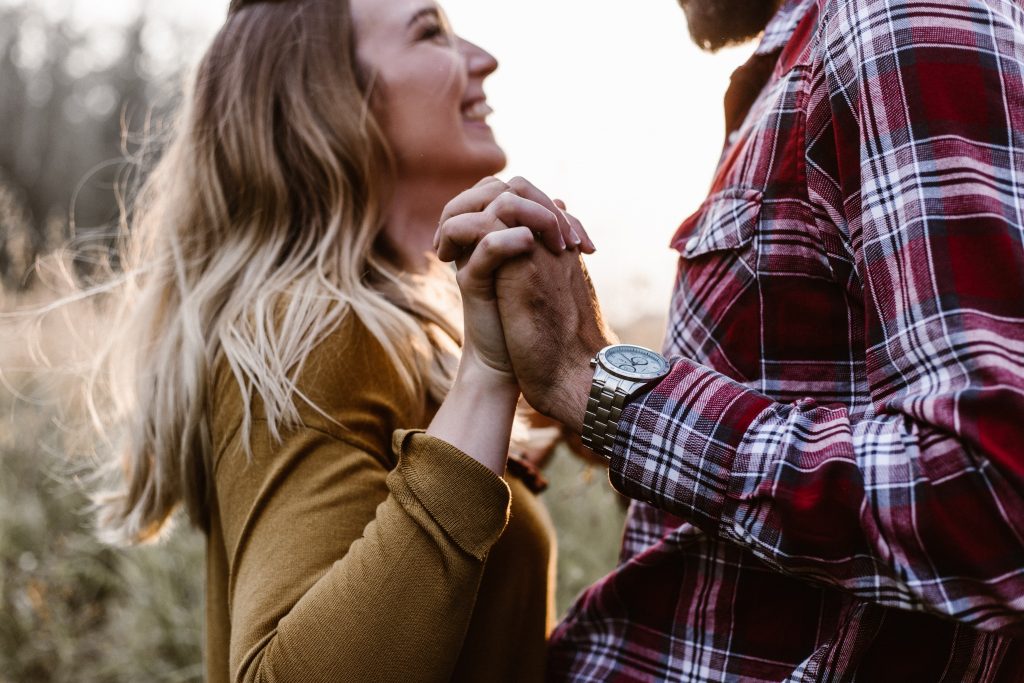 We make time for what's important.
There are so many demands on our time, but they are not all of equal importance. Time invested in your most significant relationship makes all the other business of life more joyful and less stressful.
AT-HOME OPPORTUNITIES
Level ONE- Foundation
Getting Started with Couple Prayer
PIER Family Prayer Resource from School of Love
4 Holy Hours for Your Marriage
Level TWO- Structure
School of Love Date Night— Now being offered virtually!
Amoris Laetitia 30-Day Email Retreat
USCCB 2019 Virtual Marriage Retreat
At-Home Date Night #1 Looking Back
At-Home Date Night #2 Looking Ahead
At-Home Date Night #3 Gratitude
At-Home Date Night #4 Spirituality
IN-PERSON EVENTS
Level TWO- Structure
Many parishes are beginning to offer in-person date nights again. Check with your parish to see what's being planned!
Level Three- Stormproofing
Save the date: EverMore in Love Weekend Immersion (formerly Living in Love): June 26-27, Holy Spirit, Overland Park
Save the date: EverMore in Love Weekend Immersion (formerly Living in Love): August 28-29, Mother Teresa, Topeka