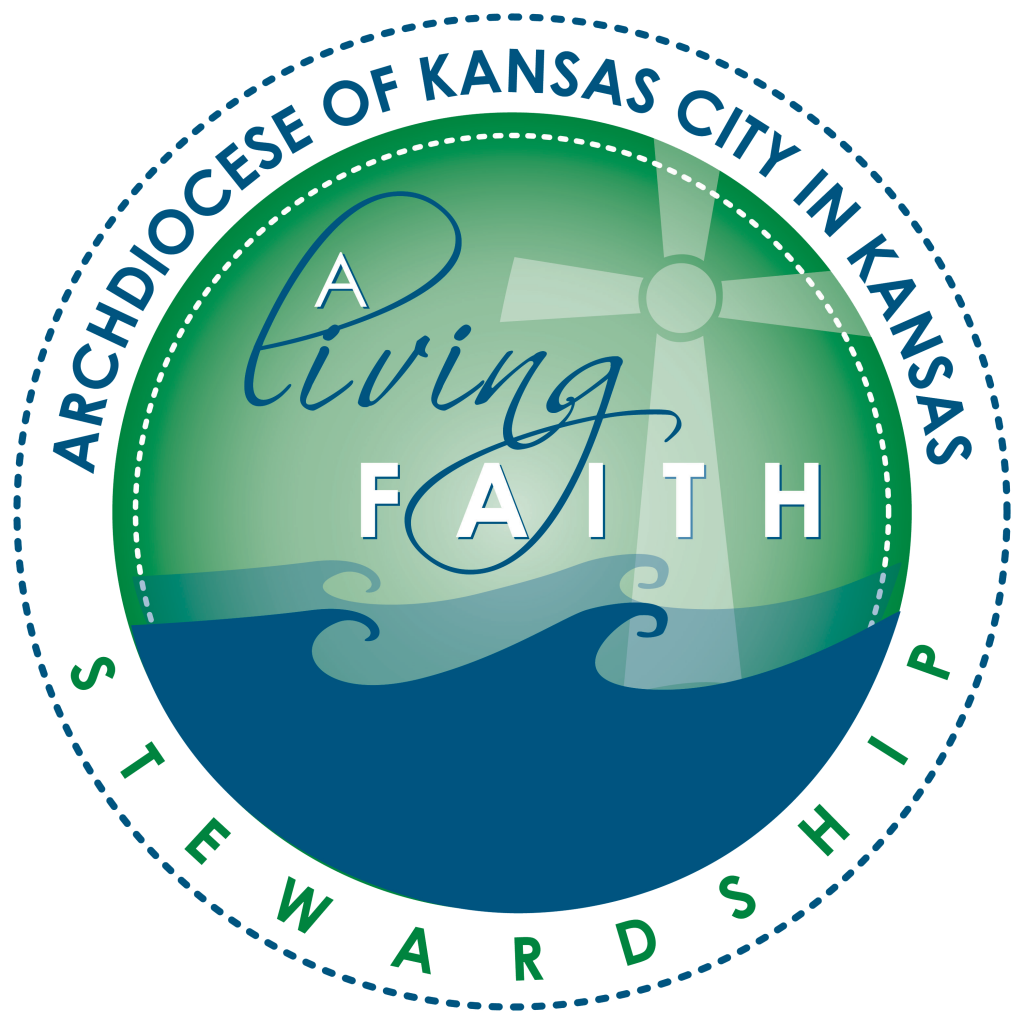 Mission Statement
Joyfully serve Archbishop Naumann, pastors, parishes, ministries, parishioners and each other with a spirit of hospitality, prayer, formation and service.
---
Welcome! Stewardship is sometimes seen only as a way to increase offertory collections. This is simply not true. Stewardship is a way of looking at life! When we have a profound sense of gratitude resulting from seeing EVERYTHING as a gift from God; we are motivated to share our gifts of time, talent and treasure with others. The Archdiocese of Kansas City in Kansas is constantly amazed by the generosity of the faithful in northeast Kansas. THANK YOU!
You can find more Stewardship information such as Prayers, Bulletin Inserts, Monthly eNews and helpful links under "Parish Resources" and "Parishioner Resources" at the top of this page.