Opportunities where encounters are likely and relationships grow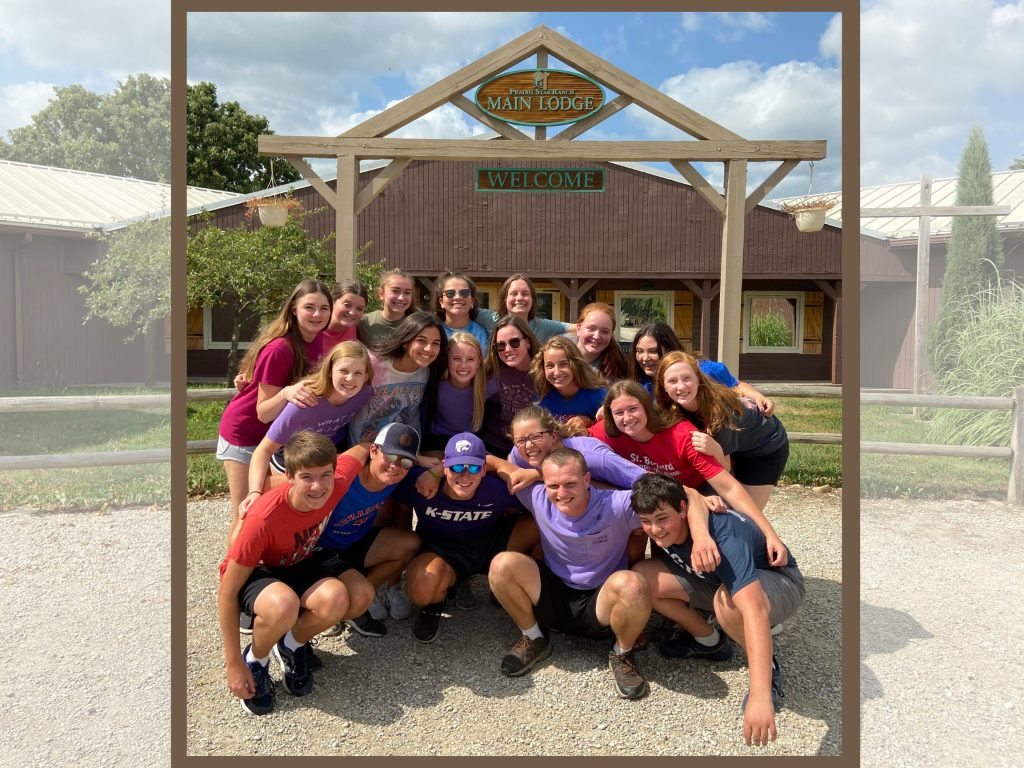 Catechetical Kick-offs
Inspiration and tools for your school year
RYMO travels with ArchKCK to NCYC!
Registration is closed with RYMO, but you can plan for the next NCYC in two years! We have parishioners from Horton, Blaine, Seneca, Valley Falls, and Atchison traveling with us!
Holy Land Pilgrimage Reunion!
We had such an amazing time walking with our Lord and built a family – let's get back together!
Advent Tour
With the Josh Blakesley Band
December 9 at Sts Peter and Paul, Seneca and December 10 at the White Barn in Scranton!
March for Life
You can join our rural group traveling to DC
Ignite + MFL
Meet our rural group in Topeka for the Ignite Rally for Life, Mass with the Kansas Bishops, and March to the Topeka Capitol to stand for life!
Adult Mini Retreat
North and South Adult Enrichment Opportunities 
Prayer and Action
Pray, serve, and celebrate with fellow teens. Date TBA
Steubenville Mid-America
Travel with us for a weekend of worship and fun in Springfield Date TBA – either July 5-7 or July 12-14