What's Happening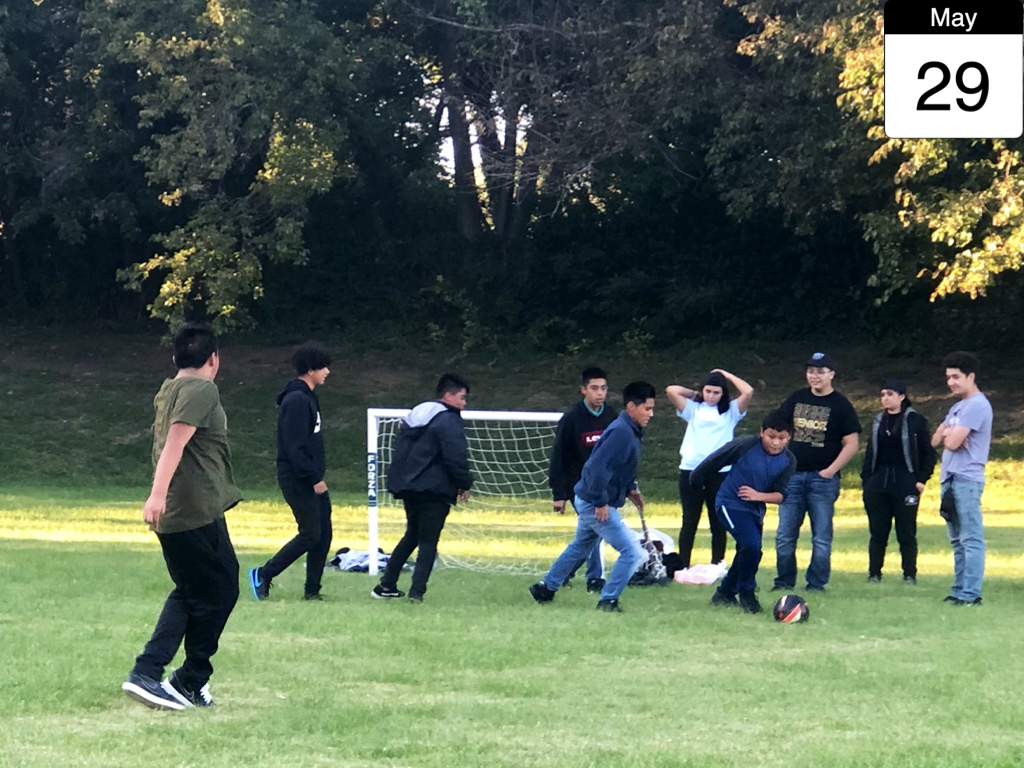 3v3 Soccer Tourney
May 29th, 9am-12:30
Stick around for lunch after the tournament!
Dust off your cleats and plan to join us for an epic morning of soccer. Every team is guaranteed at least two games. $5 entry fee per team, prizes awarded to winning team!
Register your team here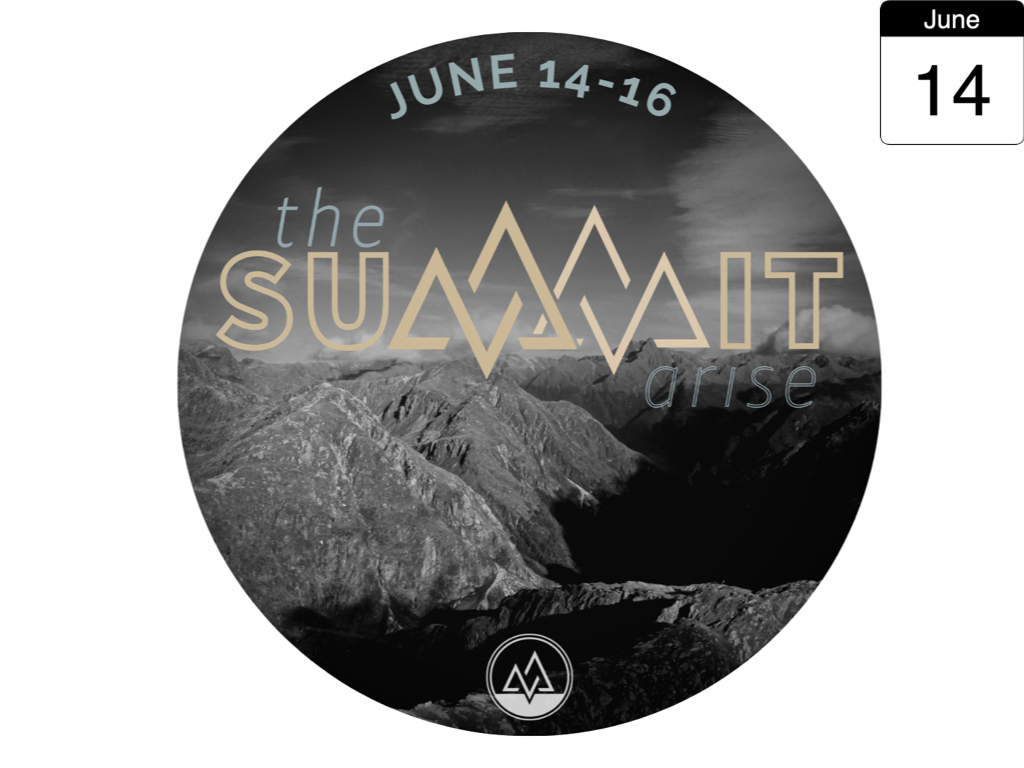 The Summit: Arise
June 14-16, 9am-9pm
Don't miss your chance to join hundreds of teens from all across the Archdiocese for the ultimate summer youth conference. Incredible speakers, ultra deep prayer, and tons of fun! Don't miss it!
Register for The Summit here.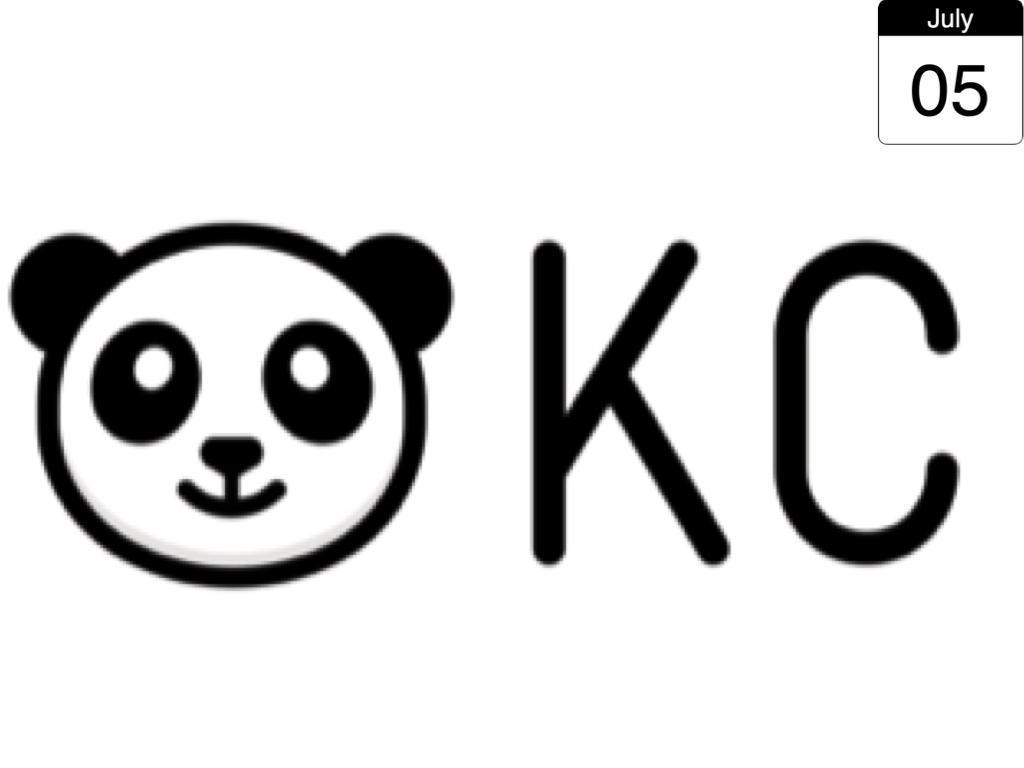 Prayer and Action
July 5-8
Do you have a desire to serve others? Ready for an overnight adventure with some of the coolest people ever? Needing to knock out some service hours? This 4-day overnight service trip will be the highlight of your summer.
Register for P&A here.
Find out more about Prayer and Action here.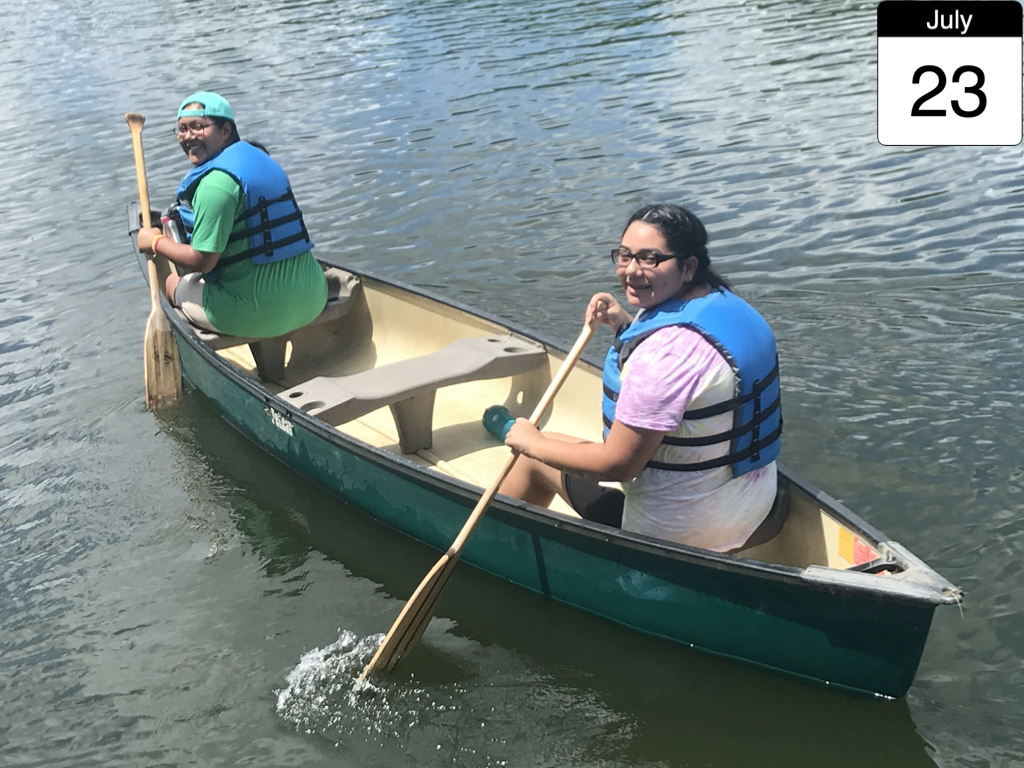 Camp Tekakwitha
July 23-31
Adventure awaits. Camp is a wild, outdoor adventure that can fill your life in all kinds of amazing ways. You'll leave camp with new friends, enlivened faith and memories that will last forever. Check out a day at camp
Register for camp here
We have scholarships available! Apply here