Please note the symposium has a new date: Wednesday april 26, 2023
LUNCH, NETWORK, & LEARN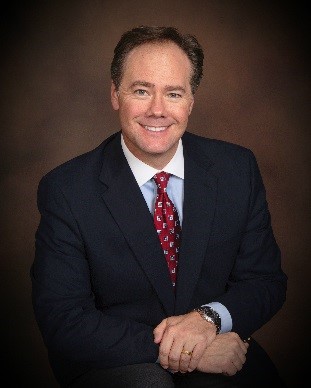 Pastors, high school and college Presidents, Principals and their development staff, parish stewardship, business and operations managers, and charitable ministry staff tasked with stewardship and/or development are invited to the third Stewardship and Development Symposium to be held in the Father Ken Kelley Parish Hall at St. Pius X parish, 5500 Woodson, Mission, Kansas 66202.
Your parishioners and donors need to maximize their financial resources for their families, retirement, and giving. Bill Eckert will explain how donors can use gift planning solutions to find the money and assets to help make an impact to support the work of their favorite Catholic ministries and at the same time, benefit themselves and their families.
 AGENDA
10:45 am – 11:15 am – Check-in and Networking. Pick up your lunch.
11:15 – 11:30 am – Opening prayer and Welcome given by Bill Maloney, Executive Director – Office of Stewardship and Development and the Catholic Foundation of Northeast Kansas. 
11:30 am – 12:15 pm – Lunch Presentation
12:15 – 12:30 pm – Closing and Networking
Bill Eckert is a financial educator, speaker, and senior financial advisor at Renaissance Financial Corporation who specializes in working with high-net-worth families with their philanthropic giving, tax management and intergenerational wealth transfer. Bill is an expert on showing families how they can truly make a philanthropic impact in their communities through their giving.
Bill is among a small group of individuals worldwide who is a Chartered Advisor in Philanthropy. This means that he has received training that provides him with an in-depth knowledge of the entire philanthropic planning process, this includes, but is not limited to, estate and trust documents, taxation, accounting, insurance, and investment tools to help clients articulate and advance their highest aspirations for self, family, and society.
Bill is a member of Nativity parish and serves on the Office of Stewardship and Development's Planned Giving Advisory Council.
Office of stewardship and development Mission Statement
"Joyfully serve the Archbishop, pastors, parishes, ministries, parishioners, and each other with the spirit of hospitality, prayer, formation, and service."