We are a community committed to preventing abuse. Our policies and programs prioritize safety of children and the vulnerable.
We care about survivors of abuse.
Victim Care Advocate: (913) 298-9244 
Monthly Rosary for Healing and Protection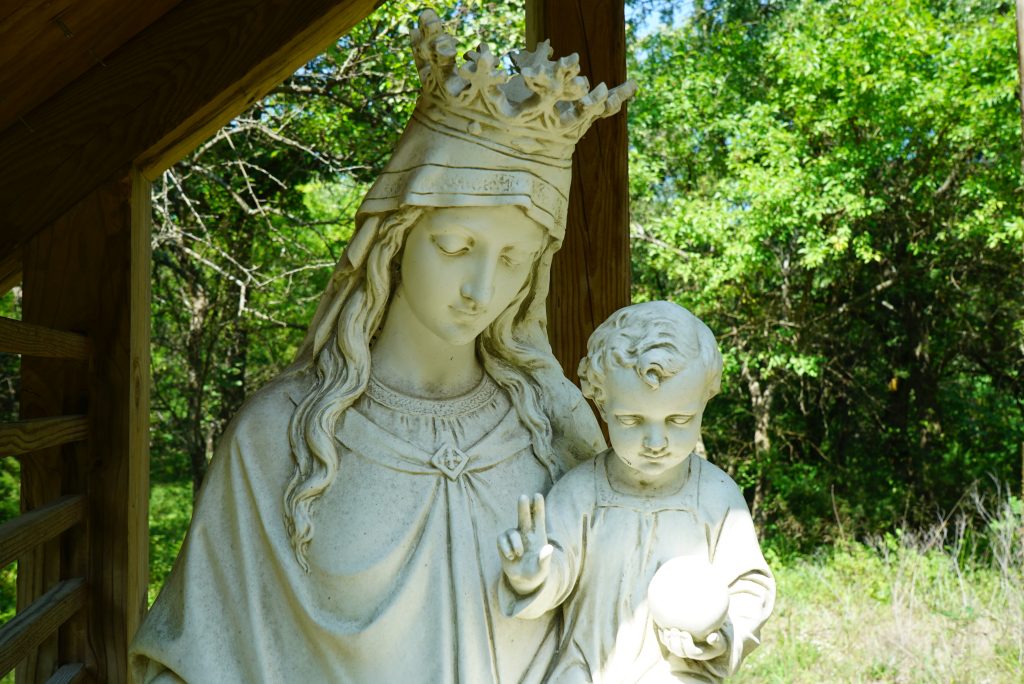 We invite you to support to our brothers and sisters wounded by sexual abuse in the church by praying in solidarity for their healing and for the protection of all who are vulnerable. This rosary lifts up our prayers to God through Mary's loving intercession.
The Healing Rosary is offered the third Wednesday of each month at 7:15 AM.
AWAKE
Survivor Support Circles for adult who have experienced sexual abuse by a person in leadership in  the Catholic Church. For more information email saralarson@awakemilwaukee.org
Monthly Courageous Conversations – an online speaker discussion series
Survivor Blog
The Archdiocese of Kansas City in Kansas has a sincere commitment to protecting our vulnerable from abuse. When those efforts fail, we strive toward transparency in the hope of healing and restoration. There is much work left to do to atone for the heinous sins and crimes committed by those who were entrusted with the sacred care of the vulnerable.