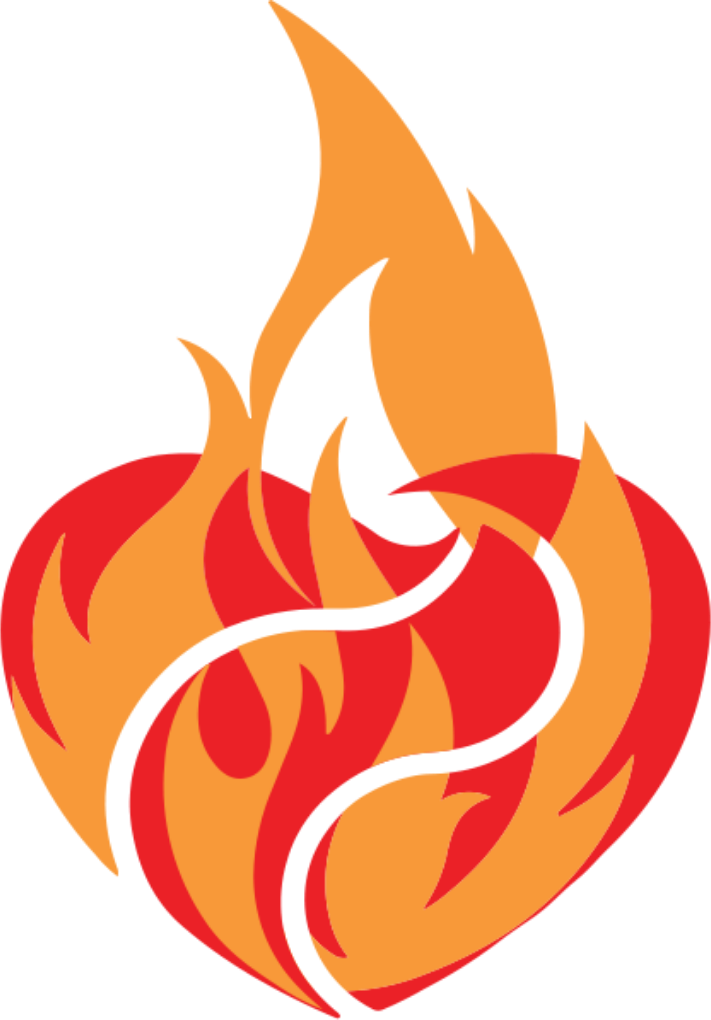 Enflame our Hearts, Homes, Communities
A movement of prayer, caring and sharing across the Archdiocese of Kansas City in Kansas to share God's merciful love with each person in every place. You're invited to: Encounter the living Christ in your home, parish, school and organization, Live the Joy of the Gospel in your relationship with God and others, and Serve those in your life, inspired by the Holy Spirit and sharing as a missionary disciple.
Answer your call to Enflame your heart, home and community.