Michael Podrebarac, Consultant for Liturgy and Sacramental Life
(913) 647-0330 or liturgy@archkck.org
The mission of the Office for Liturgy and Sacramental Life is to resource and guide pastors and parishes in the areas of liturgical formation, liturgical preparation, celebration, and evaluation, liturgical spirituality, and sacramental life, in order to deepen awareness of our Catholic sacramental identity, and promote ways in which this identity may find expression in daily life.
In addition, the Office for Liturgy and Sacramental Life serves as liturgical consultant to Archbishop Naumann, and coordinates and directs the preparation, celebration, and evaluation of the liturgical celebrations of the Archbishop for the Archdiocesan Church.

The "Big" Picture
"The Church, therefore, earnestly desires that Christ's faithful, when present at this mystery of faith, should not be there as strangers or silent spectators; on the contrary, through a good understanding of the rites and prayers they should take part in the sacred action conscious of what they are doing, with devotion and full collaboration. They should be instructed by God's word and be nourished at the table of the Lord's body; they should give thanks to God; by offering the Immaculate Victim, not only through the hands of the priest, but also with him, they should learn also to offer themselves; through Christ the Mediator, they should be drawn day by day into an ever more perfect union with God and with each other, so that, finally, God may be all in all" (Second Vatican Council, Constitution on the Sacred Liturgy, 48).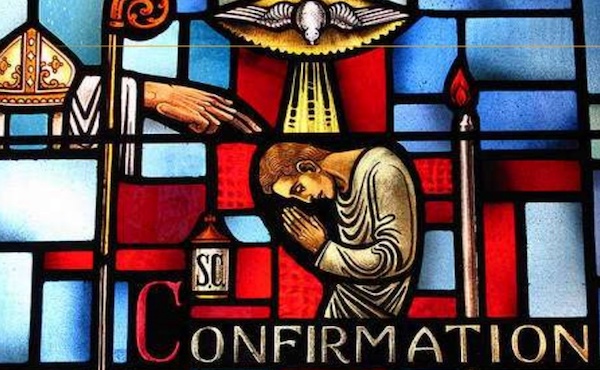 2023 Adult Confirmation Mass
The Mass of Confirmation for adult Catholics baptized as children but not having yet received Confirmation will be celebrated on Pentecost Sunday, May 28, 2023 at the 10 a.m. Mass at the Cathedral of St. Peter the Apostle. Persons interested should contact their parish for more information.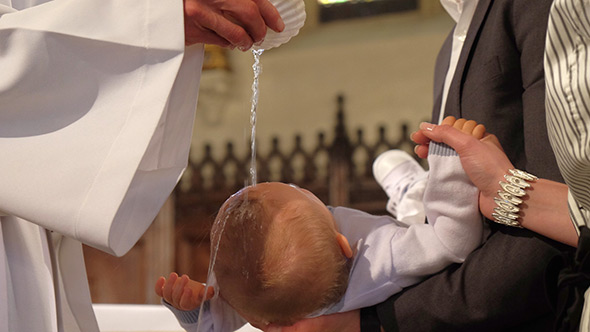 Archbishop's Baptismal Ministry for Larger Families
Archbishop Naumann, as a way of showing his solicitude and personal support for those couples open to raising larger families, has offered to celebrate the baptism of the third or greater child for those families. These baptisms, scheduled on a bi-monthly basis, are schedule as follows for the remainder of 2023: May 28, July 16, September 10, November 19. Each baptismal service takes place at 3 o'clock in the afternoon at the Cathedral of St. Peter the Apostle. Contact the Office for Liturgy and Sacramental Life for information on how to register your child for this sacramental celebration.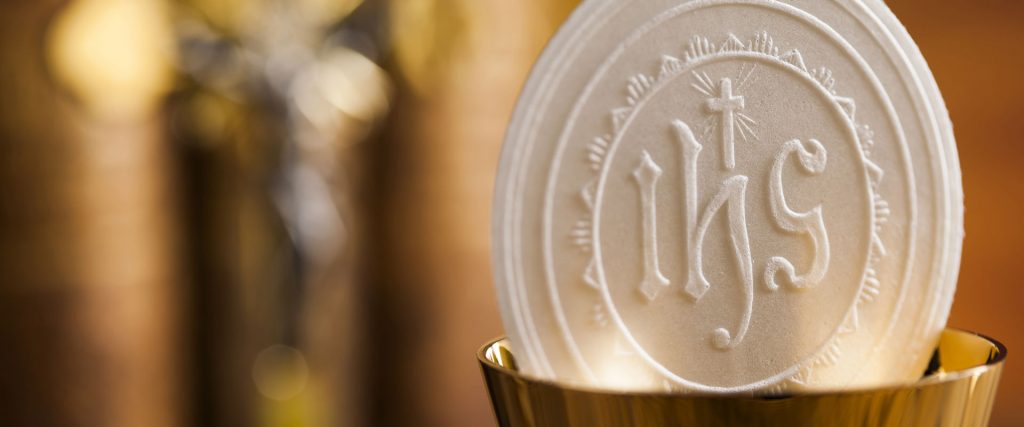 Act of Spiritual Communion (when Holy Communion is not possible)
My Jesus, I believe that you are present in the Most Holy Sacrament of the Altar. I love you above all things, and I desire to receive you into my soul. Since I cannot at this moment receive you sacramentally, come at least spiritually into my heart. I embrace you as if you were already there and unite myself wholly to you. Never permit me to be separated from you, my Lord and my God! Amen.