See Tabs at the top of this page for details regarding Camp 2021
OUR MISSION IS TO CONNECT YOUTH AND FAMILIES TO CHRIST
Camp Kateri Tekakwitha combines demanding outdoor activities with powerful, spiritual instruction bringing about a unique encounter with God. Although our adventure activities are memorable, often the love that campers experience through prayer is what they remember most.
Camp is located at Prairie Star Ranch: 1124 California Road, Williamsburg, KS 66095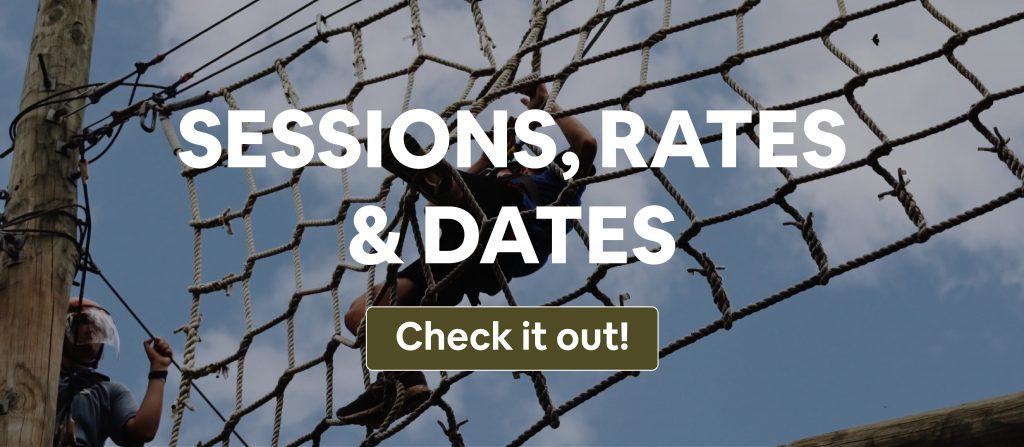 WE ENCOURAGE YOU TO PRAY FOR YOUR CHILDREN DURING CAMP AND WITH THEM AFTER CAMP.
Your child will have the opportunity to experience different forms of prayer during camp. Adoration, Reconciliation, veneration of the cross, rosaries, litanies, Mass, information group prayer, and individual reflection are among the many styles of prayer we practice here. These prayer experiences will have a lasting impact on campers only if they are lived out and continued.

2021 Camp dates
June 2021
Kateri Session 1 June 6-7
Hybrid Day Camp – FULL / Overnight – FULL
Jr High Session 1 June 8-10
Hybrid Day Camp/Overnight
Jr High Session 2 June 11-16
Overnight FULL
Family Camp June 18-20
Special Needs Overnight CLOSED
High School Max June 21-26
Overnight
Kateri Session 2 June 28-30
Overnight FULL
July 2021
Family Camp July 9-11
Overnight – FULL
Jr High 3 July 12-17
Overnight FULL
Kateri Session 3 July 19-21
Overnight FULL
High School Extreme July 23-30
Overnight
We are pleased to announce that we are expanding the first session of our Kateri and Jr.High camp sessions to include an overnight option. This session will now be a hybrid camp for campers who wish to come as a day camper, leaving and returning each day, and for campers who wish to stay overnight. The cost is the same. All campers will enjoy the same activities.
Start your own Tekakwitha experience!