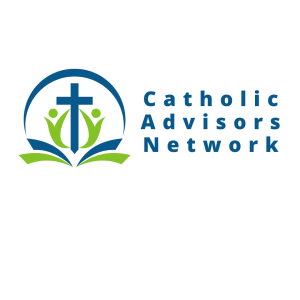 The Catholic Foundation of Northeast Kansas (CFNEK) invites you to join our Catholic Advisors Network!
The next step in the Catholic Advisors Network initiative is the following:
CFNEK is excited to compile a directory of advisors to be available to advisors for further networking with each other to be titled, The Catholic Advisors Network Directory.
CFNEK would like to help connect Catholic advisors, who offer services in estate planning, charitable gift planning, tax planning, and financial and retirement planning with the Catholic faithful who may need these services. CFNEK or the Archdiocese of Kansas City in Kansas do not actively contact parishioners to inquire of their need for these services, but will make a list of Catholic advisors who reside within the boundaries of the Archdiocese of Kansas City in Kansas, available to parishioners who may inquire at planned giving seminars and conferences for such a list.
Please fill out the field, below, to create your profile, with the following:
Name, Title, Organization, Address, Web address, all applicable phone numbers, email addresses, and list all of your advisor specialties. Please upload a photo, so we can get to know you better, and perhaps we will need it for publishing in the future.
I agree to have the information, I have submitted here, published in a Catholic Advisors Network Directory.
I