NCYC- National Catholic Youth Conference 2021
LOOK FOR DETAILS ON THIS EVENT IN JANUARY.
NCYC is three days of catechesis, prayer, Eucharist, service, and recreation in a holy, safe, and welcoming environment.
Departure from Kansas City: Wednesday, November 20, 9-11am
Arrival in Indianapolis: Wednesday, November 20, 7-10pm
Archdiocesan Mass: Thursday, November 21, 10:30am
Registration is now CLOSED. If you have any questions, please contact the Youth Office.
For those already registered:
What you need to turn in to your Group Coordinator
Only one form is required for you to print off and sign: the Liability Waiver and Permission Form. Everyone attending, both youth and adults, must turn in a copy to their Group Coordinator. Your Group Coordinator should also have blank copies of this form, if you are not able to print at home.
A legibile copy of your health insurance card.
$100 non-refundable deposit (and remaining balance payment)
Make sure to review!
The Code of Conduct must be thoroughly read and reviewed before signing the Liability Waiver and Permission form.
NEW NFCYM FORMS: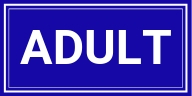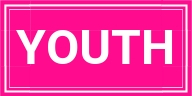 CODES OF CONDUCT: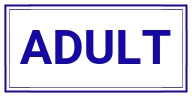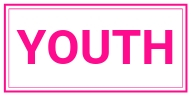 LIABILITY WAIVER & PERMISSION FORM (print and sign):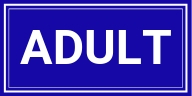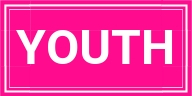 Scholarships
Apply now for a scholarship!
High school students who would like to request an individual scholarship can complete their request by following Youth Scholarship Application Form HERE!
Required NCYC Chaperone Meetings (for all attending adults)
It is required that all adults attending NCYC must attend one of the below listed meetings, even if you have attended NCYC previous years. All scheduled meetings begin at 7:00 pm.
Sept. 9th, St. Patrick's, KCK
Sept. 10th, Sacred Heart, Sabetha
Sept. 12th, Sacred Heart, Emporia
Sept. 16th, Christ the King, Topeka
Sept. 17th, Queen of the Holy Rosary, Wea
If you have any questions, please reach out to Rick at youth2@archkck.org or by calling 913.647.0351.