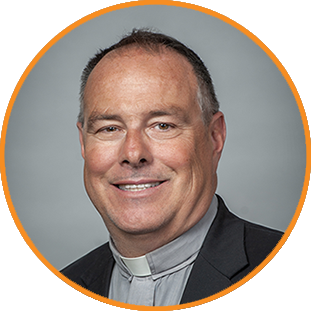 Dcn. Dana Nearmyer
Executive Director
Deacon Dana Nearmyer is the Executive Director of Prairie Star Ranch and heads the Office of Evangelization for ArchKCK. He is also the Co-director of Camp Tekakwitha and an adjunct instructor at Benedictine College.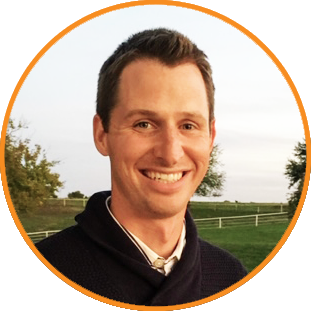 Gregory Wellnitz
Ranch
Director
Gregory Wellnitz is the Director of Prairie Star Ranch for the Archdiocese of Kansas City in Kansas. He has served in this role since 2011 and holds a master's degree in Theology from the Augustine Institute.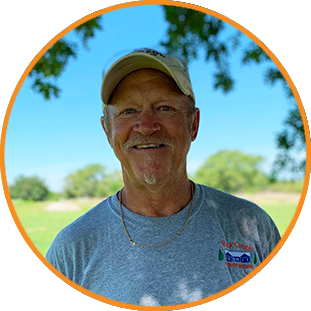 Dale Hutcheson
Ranch Maint.
Dale Hutcheson serves as the Lead Maintenance Technician for Prairie Star Ranch. He boasts a background in a wide variety of technical fields.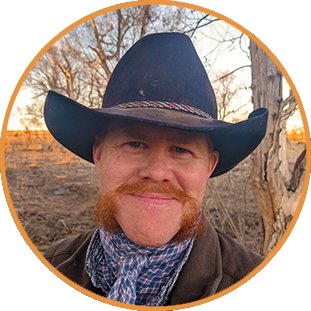 Casey Baker
Horse Prgm. Mgr.
Our Equine Manager since 2020, Casey comes from a lifetime of horse care and a career in leadership and instruction. His love for horses is second only to his love of the Lord and his family.