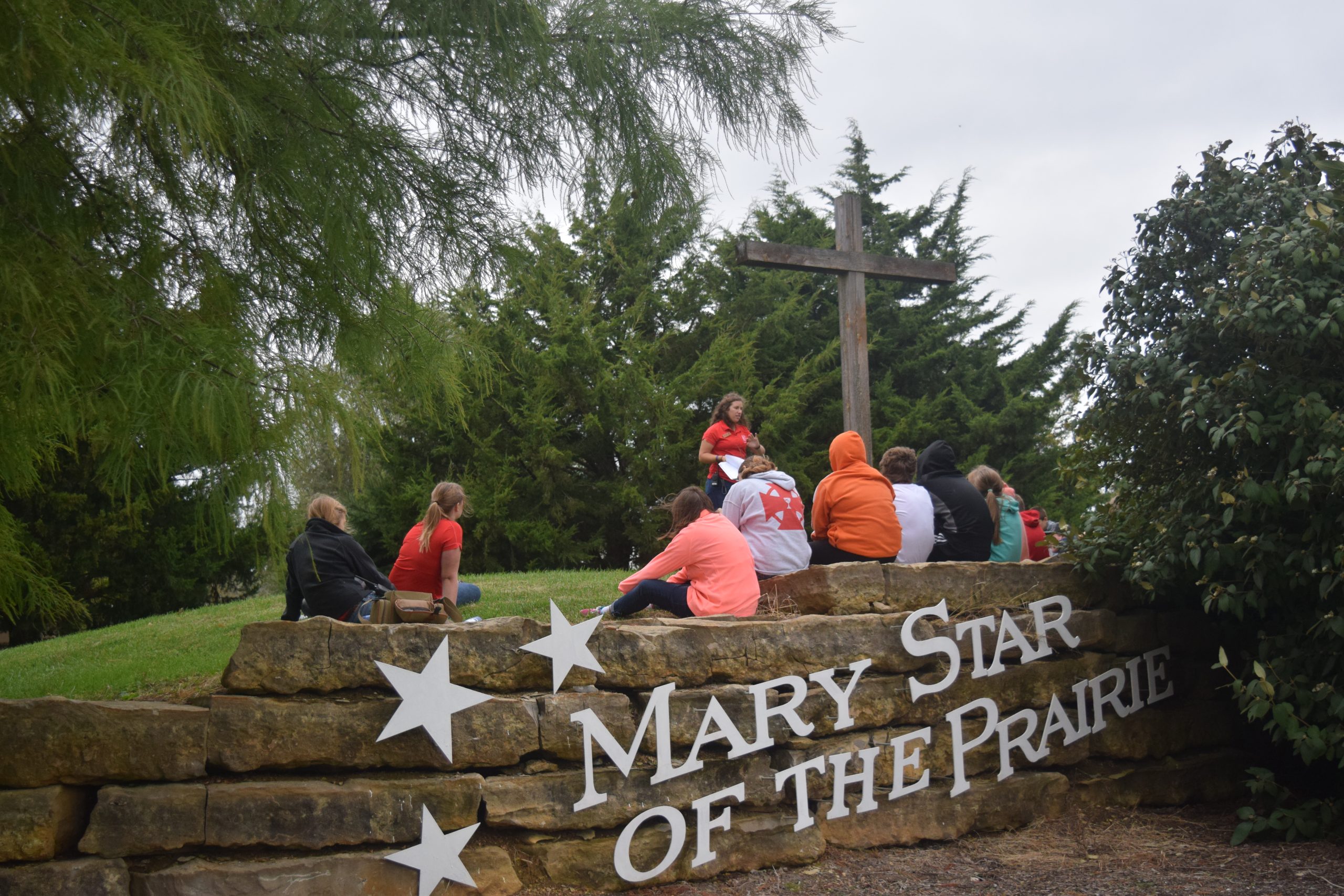 We Share Your Desire for

More
There is a great longing in the body of the Church, a yearning to carry forward the mission Christ entrusted to each of his disciples. Our missionary staff recognize this thirst and seek to guide the thousands of souls who enter our gates to fall ever more in love with Jesus Christ.
Men and women from all walks of life, whether right off a college campus or out of the workforce, are choosing to respond to the world's need for missionaries.