You want the perfect space. We can help.
The space for your retreat or event is critical to its success. You want it to be just right. We are happy to help.
Our team aims to serve with Christian Hospitality. We invite you to book your next retreat or event with our team and experience our beautiful facility, simple scheduling, and supportive staff. Let our team help and pray with you as you plan your next retreat.
Our property and facilities are a sacred religious place, with the primary purpose of serving the needs of our Catholic community. We also welcome the use of our property and facilities by pre-approved entities and organizations that are not a part of the Roman Catholic Church. All of our guests must agree that they will respect the sacred religious nature of Prairie Star Ranch, and never use the property or facilities in a manner that contradicts the tenets and principles of the Roman Catholic Church.
Facilities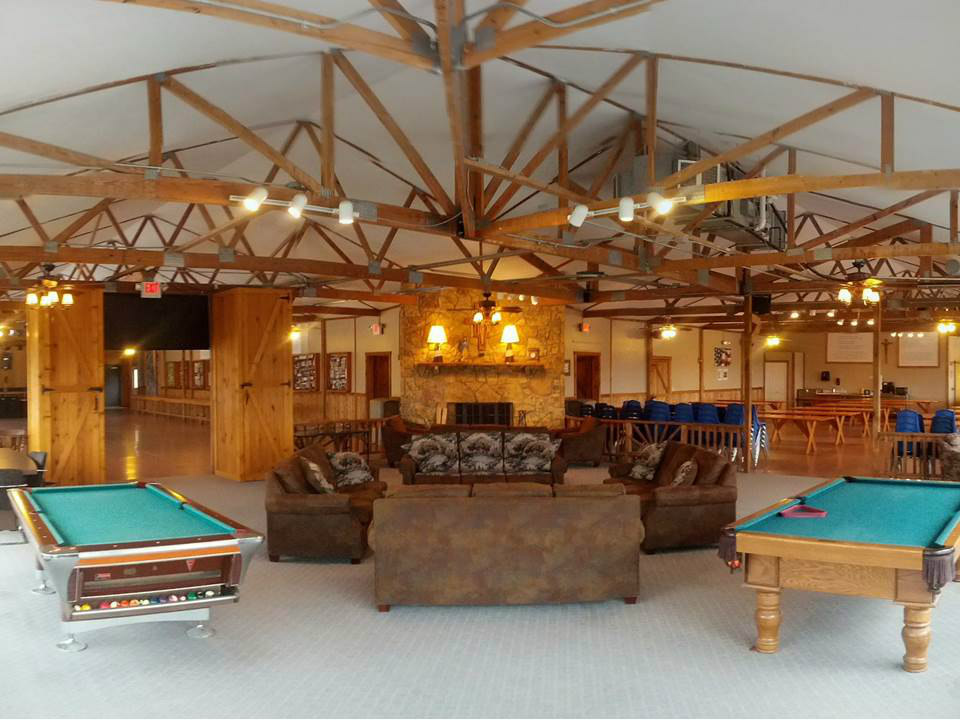 Find out more about the many different spaces and rooms that are available.
---
Activities
Discover some of the many activities that can enhance your event.
---
Outdoor Experiences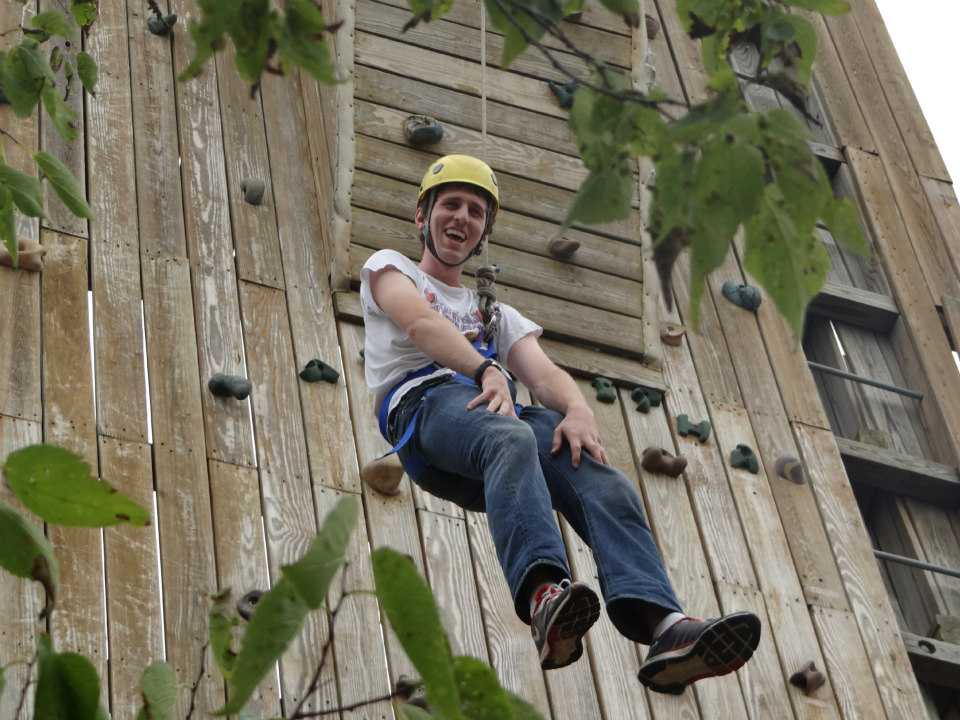 Add a little adventure to your event by taking advantage of our Equestrian Program or exploring the High Challenge Course.
---
Catering
Enjoy the convenience of hassle-free meals. Foodservice and tableware included!