Adventure is out there. Let's retreat!
Our philosophy when it comes to our facilitated retreats is simple:
The human heart was created for the story of God's love, so we walk with our retreatants into that story. Man is it awe-inspiring!
We invite you to find out more about our retreats below in these short, snackable bits. Each has its own unique focus and storyline to help our guests connect with Christ in new and transformative ways.
To learn more about the philosophy behind our philosophy, check out our page on Adventure Catechesis.
---
Enkindle Confirmation Program
We all want our confirmandi to burn with love for Jesus Christ. Our team wants to help your youth as they prepare for Confirmation through this exciting and Spirit-filled retreat.
---
Kenosis: Catholic Leadership Program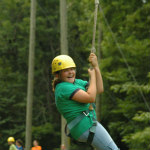 Jesus taught his disciples how to lead. This retreat is all about following that example. Offering up to seven studies in Christian leadership development paired with intentional outdoor adventures, there is so much to love.
---
Environmental Stewardship Program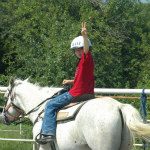 Educators, we can help make environmental education fun and Christ-centered. With a whole range of studies and an easy standards guide, find out more.
---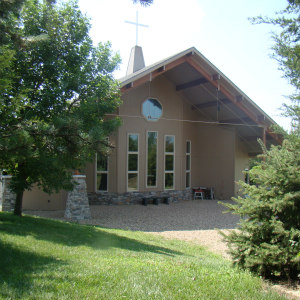 Facility Rental
So you want to come to Prairie Star Ranch and run your own retreat or event…we are happy to help in whatever way you need.