LOCAL RESOURCES
NATIONAL RESOURCES
American Foundation for Suicide Prevention
Association for Catholic Mental Health Ministers
ADDITIONAL RESOURCES
---
Fully Alive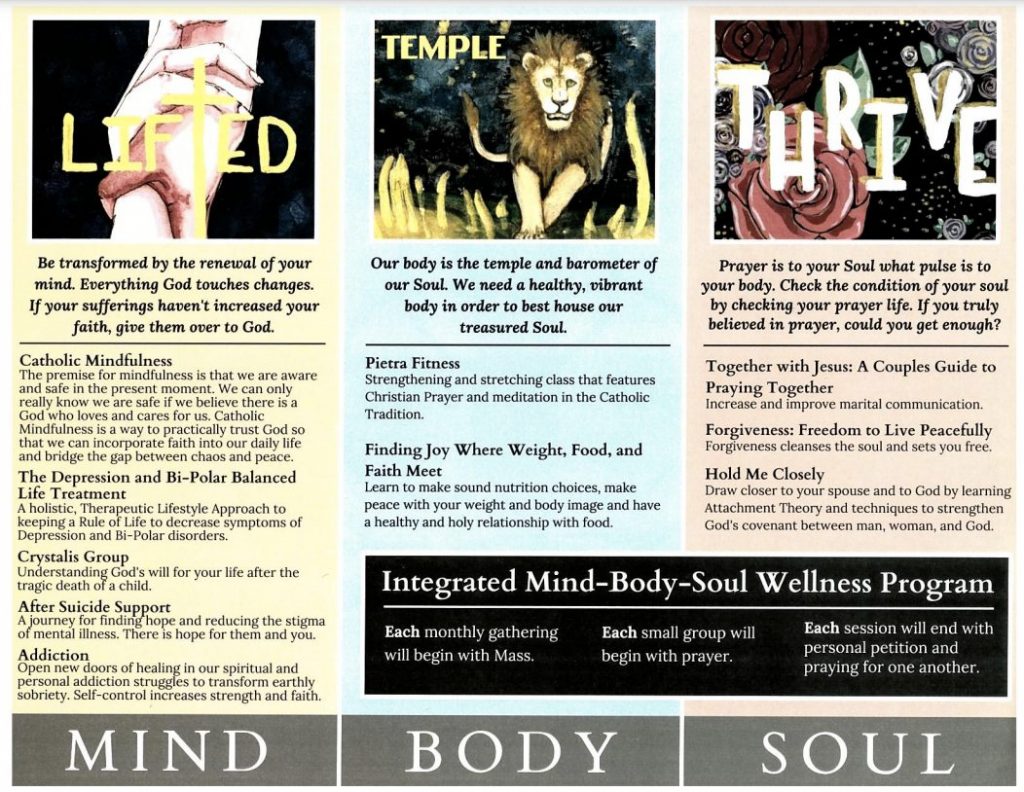 An Integrated Wellness Program for the Archdiocese of Kansas City in Kansas
Need
Millions of people in the U.S. are affected by mental illness each year. (See attached Fact Sheet from the National Alliance on Mental Illness). In any parish, 50% of adults will experience a mental illness in their lifetime. 1 in 5 families are effected by the mental illness of a family member. Most parishes will have an adolescent or young adult commit suicide. 20% of people attending Mass on Sunday are struggling with depression. Is the Church prepared to walk with them? Are our words and actions helping them grow closer to Christ in the struggle or convincing them that, until they are better, they are not welcome in Church? All of us struggle with the demands of life from time to time. We can never say, "It won't happen to me." Will someone in the parish be there for us? St. Thomas Aquinas says, "Mercy is heartfelt sympathy for another's distress."
Purpose
Fully Alive is an integrated wellness program that will demonstrate that the Church is prepared and willing, with mercy, to walk with those struggling with the stressors of life. Fully Alive is an integrated wellness program in that it will address the physical, mental and spiritual aspects of the human condition. The program will combine the tradition of faith and reason (theology and philosophy) with psychology — offering the gifts of Catholic health professionals (psychologists, counselors, physicians, fitness instructors, clergy, etc.) within our Archdiocese. The program will offer a variety of different support groups and educational sessions, each with a specific theme for those struggling with stress and health problems.
---
Talk 2 Me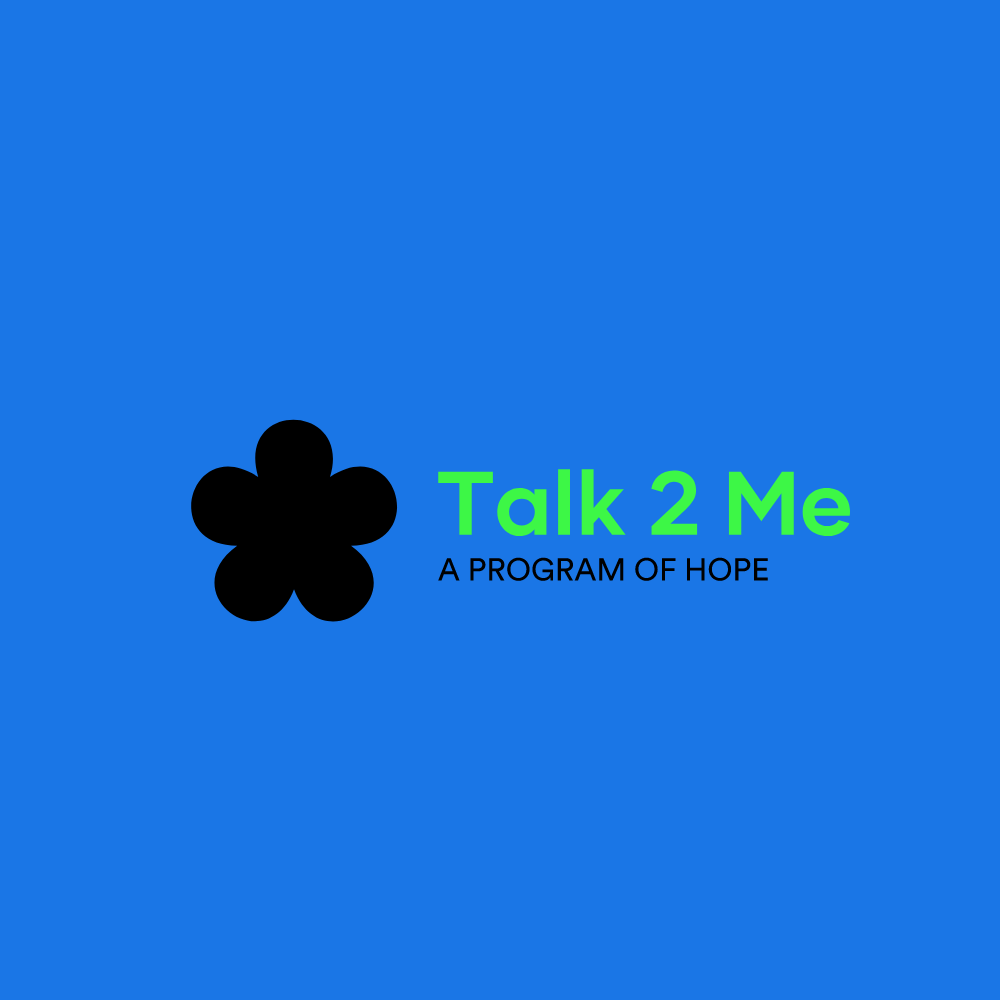 Insisting on physical health, mental health, and suicide prevention by empowering young people to connect, heal, and thrive in our schools and communities.
If you or someone you love is in danger of self-harm, please call 911 and proceed to the nearest emergency room.
If you need resources for yourself or a loved one, please reach out to us for further resources by email or visit our website: Talk-2me.com
Disaster stress hotline: 1-800-985-5990
National Suicide Prevention Lifeline: 1-800-273-8255
Substance Abuse and Mental Health Services Administration National Helpline: 1-800-662-HELP (4357)
National Domestic Violence Hotline: 1-800-799-7233
---
Nami Johnson County
---
The Calix Society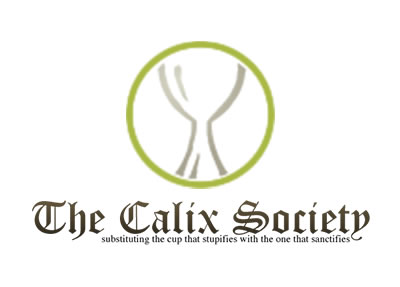 The Calix Society (www.calixsociety.org) is a national association of Catholics in 12-Step recovery (AA, NA, OA, AlAnon, etc.). The Calix Society meets the first Friday of each month at Church of the Ascension in Overland Park, Kansas.
For specific information on time and meeting format, call Neil at 913-645-7244, or Mary at 913-747-5039.
Tue, May 11 @ 7:00 PM – 8:30 PM (every second Tuesday of the month)
---
Hope After Suicide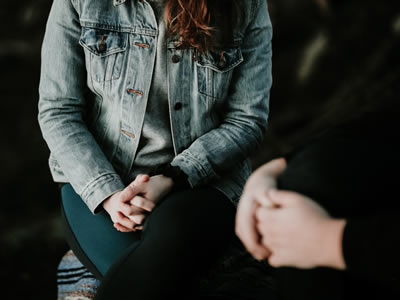 The Hope After Suicide Support Group is led by two Catholic clinical psychologists who are a husband and wife team. Since the pandemic, the group meets via Zoom.
For more information, contact Josh Ruoff, Lead Consultant for the Special Needs Ministry at jruoff@archkck.org
Tue, May 11 @ 7:00 PM – 8:30 PM (every second Tuesday of the month)
---
Project Chrysalis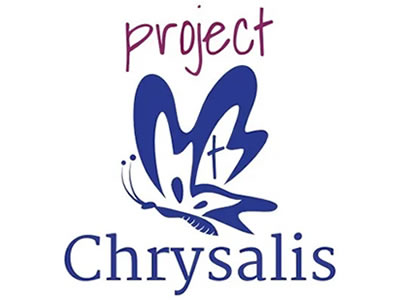 Project Chrysalis is a ministry offering hope through Sacred Scripture and community to parents/grandparents who have lost a child or grandchild. While this ministry is not a bereavement group, our mission is to offer support and hope through scripture in a time of transformation.
For more information and the Zoom link, contact Deacon Ken Billinger at 913-634-4210 or email kbillinger@archkck.org.
---
Forgiveness Institute KC Inc.

With the grace of the Holy Spirit, we create systems, events and education, as we hope to revolutionize humanity, healing and forgiving, one person at a time.
---
Called to Love Ministries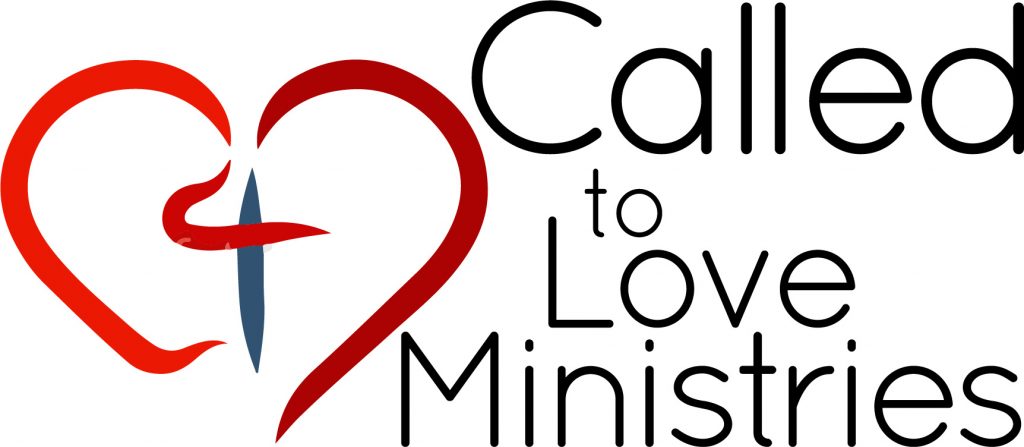 Called to Love Again is a ministry that supports those who have suffered or are currently suffering the tragedy of a divorce or marital separation. The Catholic Church accepts and welcomes you and seeks to help you heal and restore you to peace, joy & hope! Founded and facilitated by divorced Catholics, our group is open to all and focuses on prayer, formation and fellowship. Our once a month meetings cover topics such as Authentic Relationship, Theology of the Body, the Annulment Process, Dating, Wounds and Healing, Purpose and Identity after Divorce, and many others. We are a lively group that enjoys good community, laughter, speakers, retreats, dessert and coffee gatherings and journeying together through hard things. Events are advertised on FB and through email newsletter. To be added, or for more information, please contact us at: calledtolove143@gmail.com or 913-488-7083
---
Mental Health Resources
PRAYER CARDS