JOYFUL HOMES AREN'T PERFECT. BUT THEY DO LIVE BY CERTAIN PRINCIPLES.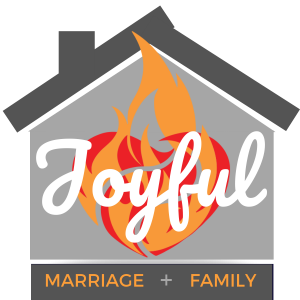 JOINING US COULDN'T BE EASIER!
You'll find resources that dive into each principle, and give you suggestions on ways to live it out. Then, you just pick one small way to live that out in your family, and try it for a month. New principles are being added every month, but feel free to pick up wherever you like. The only way to mess this up is not to try!