Learn about our different camps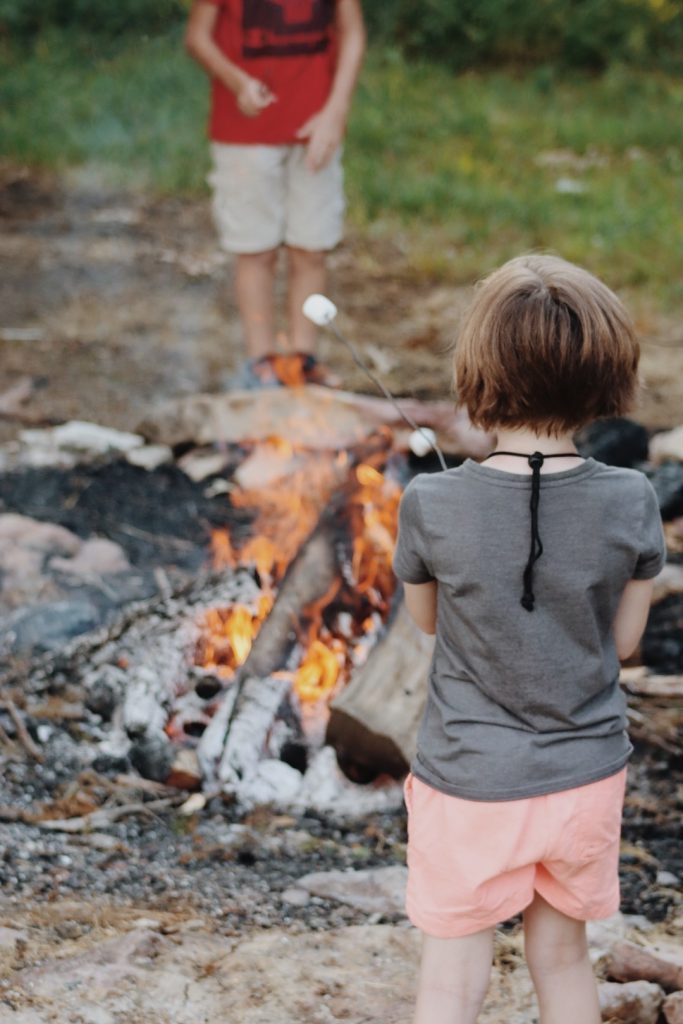 Kateri
Welcome to our Kateri camps! These are shorter camps made especially for a younger audience. Campers at this camp are going into 5th and 6th grade.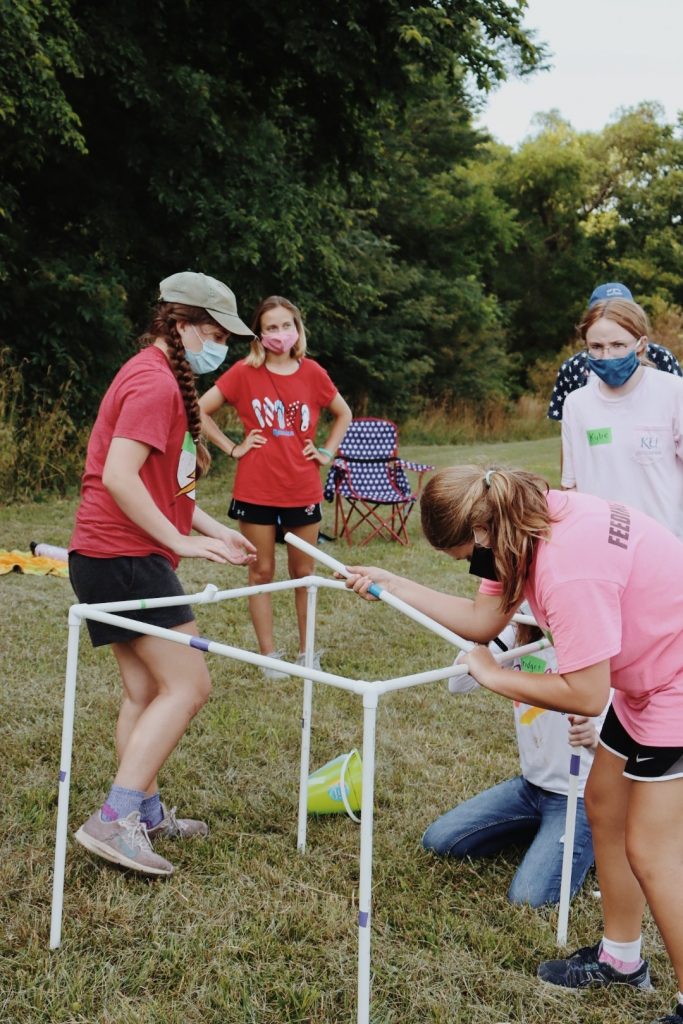 J-High
Our J-High camps are perfect for campers going into 7th and 8th grade. More activities and opportunities for prayer spread out across five days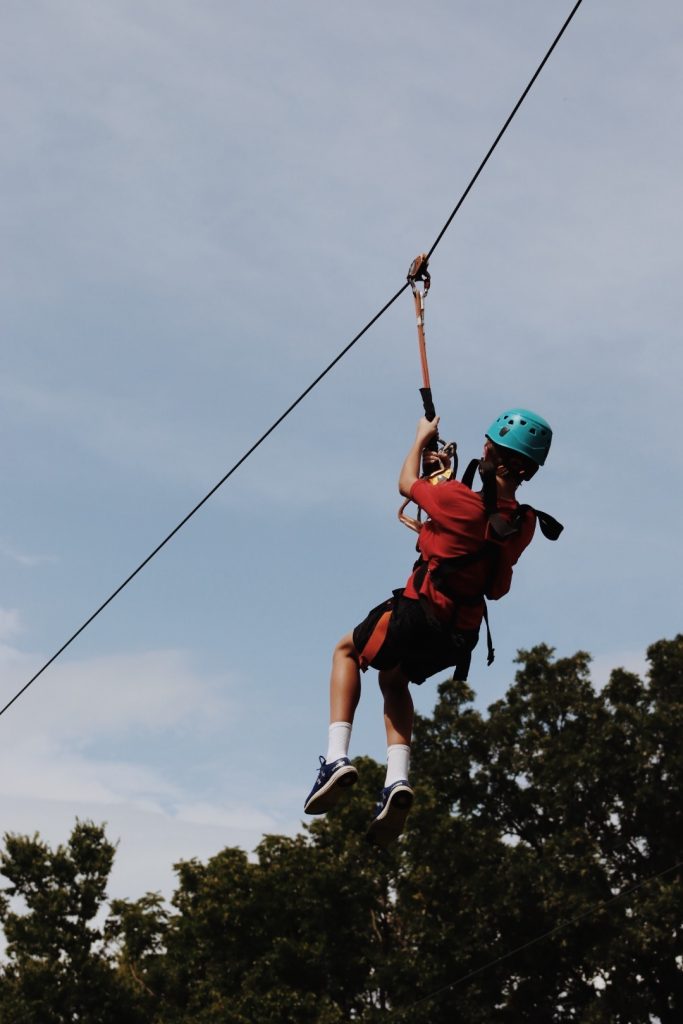 HS Max
HS Max is ideal for campers entering their freshman through senior year of high school. Five days of adventure catechesis to grow in faith and friendship.
Extreme
Welcome to nine days of extreme fun! Full of zip-lining, horse back riding, a camp out night, a volleyball tournament and more. Extreme is for high school campers entering their freshman through senior years of high school.
2021 Camp Dates
June 2021
Kateri 1 Hybrid- June 6-7
J-high 1 Hybrid- June 8-10
J-high 2-June 11-16
Family Camp- June 18-20
HS Max-June 21-26
Kateri 2-June 28-30
July 2021
Family Camp-July 9-11
J-high 3-July 12-17
Kateri 3-July 19-21
HS Extreme-July 23-31

Start your own Tekakwitha experience!