Learn about our different camps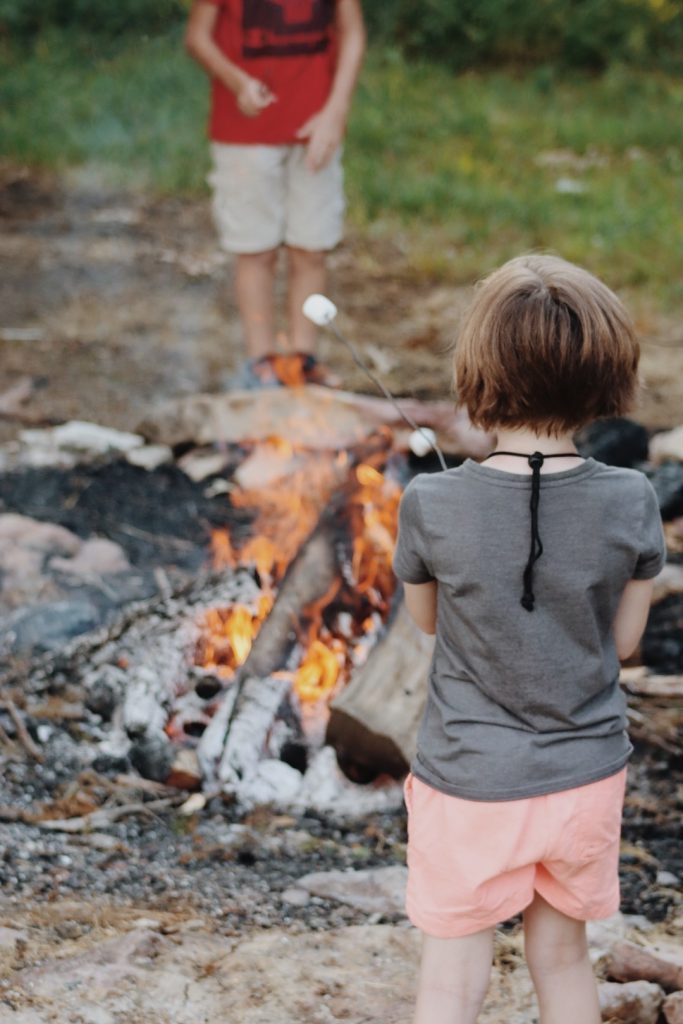 Kateri
Welcome to our Kateri camps! These are shorter camps made especially for a younger audience. Campers at this camp are going into 5th and 6th grade in the Fall.
Jr. High
Our Jr. High camps are for campers going into 7th and 8th grade in the Fall. More activities and opportunities for prayer spread out across five days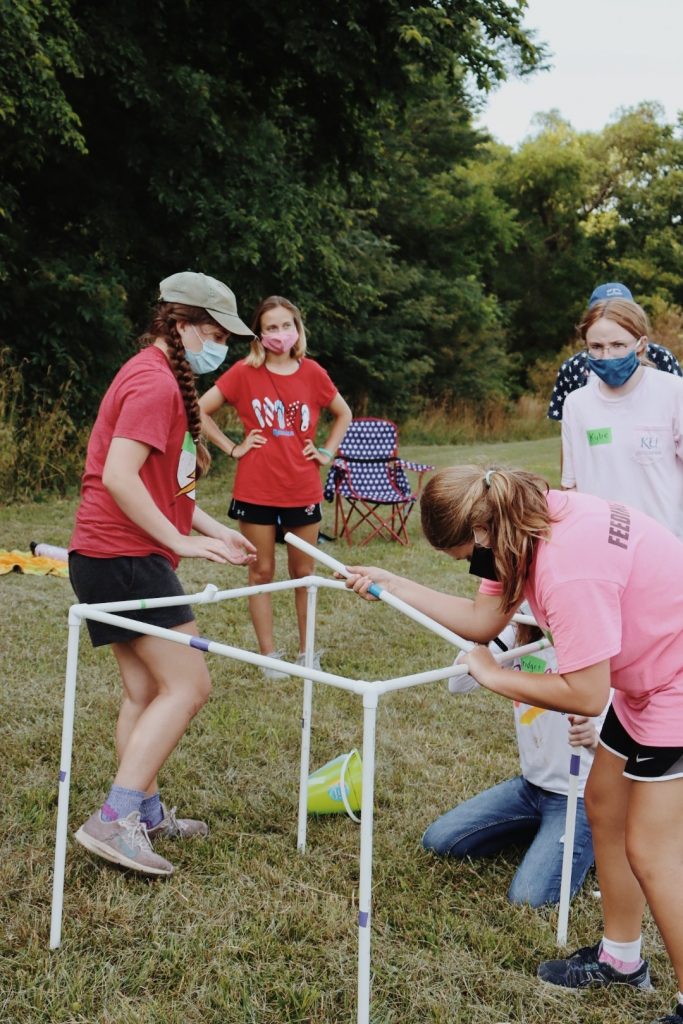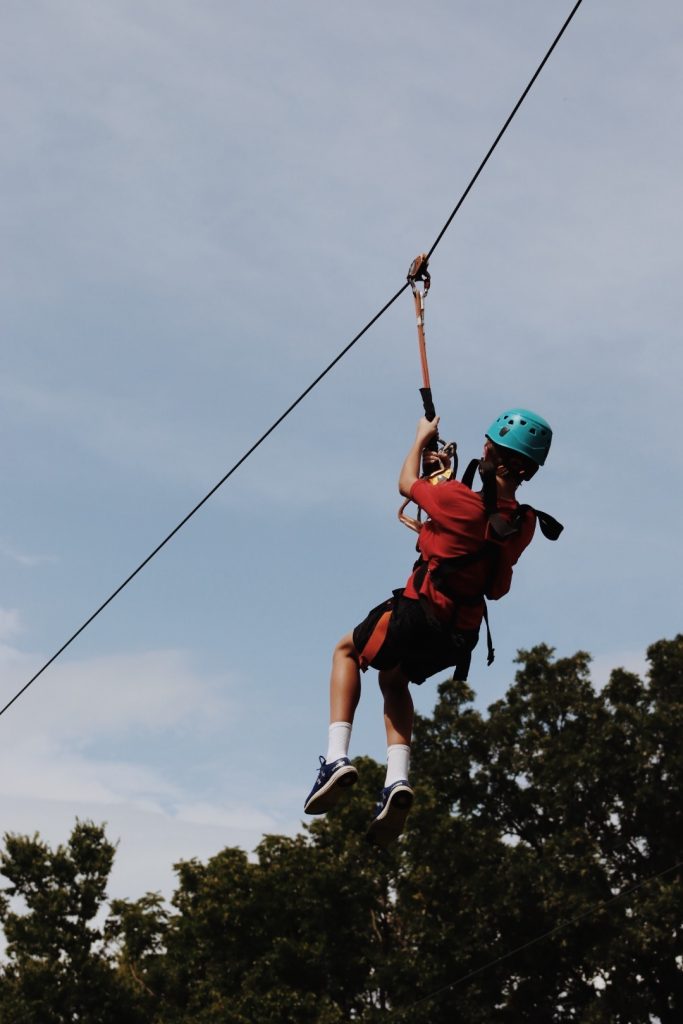 High School Extreme
Welcome to nine days of extreme fun! Full of zip-lining, horse back riding, a camp out night, a volleyball tournament and more. Extreme is for high school campers entering their Freshman through Senior years of high school in the Fall.
(HS Max Camp is no longer offered)
FAMILY
Please consider Family Camp as an option for your family to come closer to one another, and to Jesus. The best parts of Family Camp are the simple things, like watching families eat meals together, seeing mom and dad play Frisbee with their kids, or witnessing a family learning from each other and most of all praying together. For more details, click here.
WOMEN
Come enjoy the beauty of God's creation at Prairie Star Ranch and the gift of sharing life with other women seeking the heart of Jesus. For more details, click here.

Start your own Tekakwitha experience!