Your speaker will be, Bill Eckert. Bill is a member of Nativity parish and is a Chartered Advisor in Philanthropy which provides him an in-depth knowledge of the legal and financial tools necessary to help Catholics articulate and advance their highest aspirations for self, family, church, and society. You are invited to:
Tax Reducing Strategies for
Pre- and Post-Retirees
Wednesday, July 14, 2021 – VIEW FLYER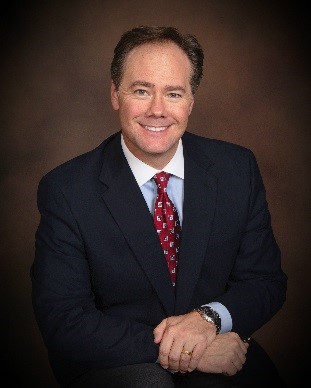 Did you know you can sell highly appreciated assets and minimize Capital Gain Taxes?
Did you know you might be able to receive significant Tax Deductions today and possibly for another five years?
Did you know you can protect your IRA from Double Taxation?
Did you know you can maintain your income?

AGENDA
10:30 am – 11:00 am: Social, Beverages and Donuts will be served
11:00 am – 12:00 pm: Presentation
12:05 pm: You are invited to Mass in the Donnelly College Chapel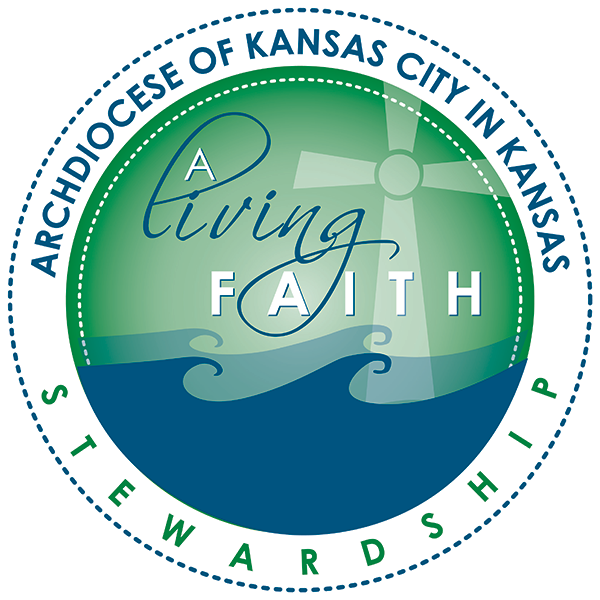 Coordinated by Terri Lynn, Director of Planned Giving, Office of Stewardship and Development and Emily Buckley, Vice President of Advancement at Donnelly College
PDF Embedder requires a url attribute