Members of the Vineyard Society of the Archbishop's Call to Share are united in prayer and in their commitment to extend their faithful stewardship beyond their earthly lives. Their generosity will continue to bear fruitful grace in the lives of many. Your generous gift may be a simple bequest through your will or estate plan. It may also be one of many types of gifts, such as an endowment, a charitable gift annuity, gift of life insurance, or retirement asset that designates the Archbishop's Call to Share appeal as the beneficiary upon your death.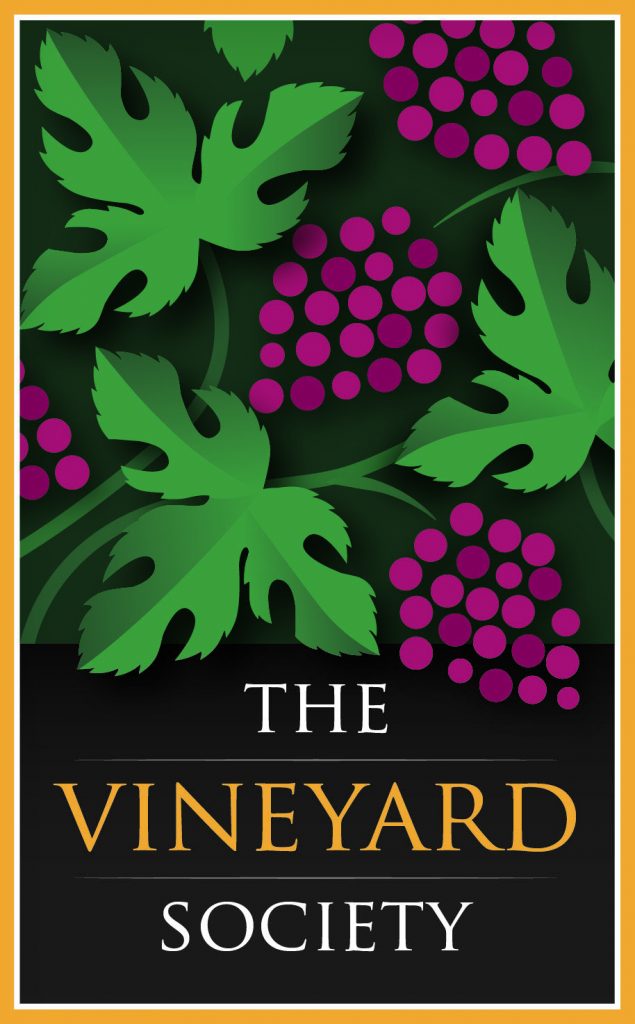 From Archbishop Joseph F. Naumann, Shared Vision, III
Remaining connected to the vine is not just for the continued vitality of the branches, but it is also for their fruitfulness. If we are to be a true disciple of Jesus, it is not enough to just keep the Faith, as difficult as that may seem at times. To be an authentic follower of Jesus, our life must produce good fruit. We must lead others to Jesus and, in doing so, we will experience the most complete and profound joy possible.
Vineyard Society Enrollment form is under construction. Check back soon.