North East Kansas Rural Youth Council

NEKRYC members 2021-22 are high school students representing 14 unique rural parishes. The mission of NEKRYC (developed by 12 charter members in 2014) is "to inspire youth, families and communities to encounter Christ through fun and faith-filled activities." NEKRYC helps in planning and carrying out RYMO events such as the Summer / Fall tour and the Rural Catholic Youth Conference and also assists with activities sponsored by the youth office and Prairie Star Ranch such as the Junior High Rally and Family Days. NEKRYC members gather in person and via video conferences to plan, grow in discipleship, and pray for one another and all the youth of ArchKCK.
2021-2022 NEKRYC members are:
Alexis Bittner, St. Stanislaus, Rossville; Renn Deters, St. Dominic, Holton; Faith Henry, St. Mary, St. Benedict; Emma Johnson, Holy Trinity, Paola; Bella Jurado, Holy Trinity, Paola; Payton McCarn, St. Joseph, Flush; Rebecca Madden, St. Bernard, Wamego; Brooklyn Plummer, St. Columbkille, Blaine; Kennedy Ratliff, Immaculate Conception, St. Marys; Thomas Rziha, St. Benedict, Atchison; Kaden Smith, St. Leo, Horton; Austin Spellman, Sacred Heart, Paxico; Riley Stallbaumer, Immaculate Conception, St. Marys; Rebekah Stuhlsatz, Sacred Heart, Paxico; Morgan Sumner, St. Boniface, Scipio; Karly Tangeman, St. Mary, St. Benedict; Katie Tangeman, St. Mary, St. Benedict; Ryan Uphaus, Sts. Peter and Paul, Seneca; Reese Witherspoon, Holy Angels, Garnett; and Katie Zachgo, St. Bernard, Wamego.
APPLICATIONS ARE OPEN FOR NEKRYC 2022-23! DUE APRIL 20, 2022
Before you start the application, be sure you have a parent so they may give permission digitally; gather the name, number and email of your parish youth leader or DRE so we may contact for a reference; and write a paragraph about your current parish involvement and why you want to be part of NEKRYC.
Applicants must be going into the 10th, 11th, or 12th grade in the fall of 2022. Preference may be given to Juniors and Seniors.
If you have any questions about the application process, please contact ruralyouth@archkck.org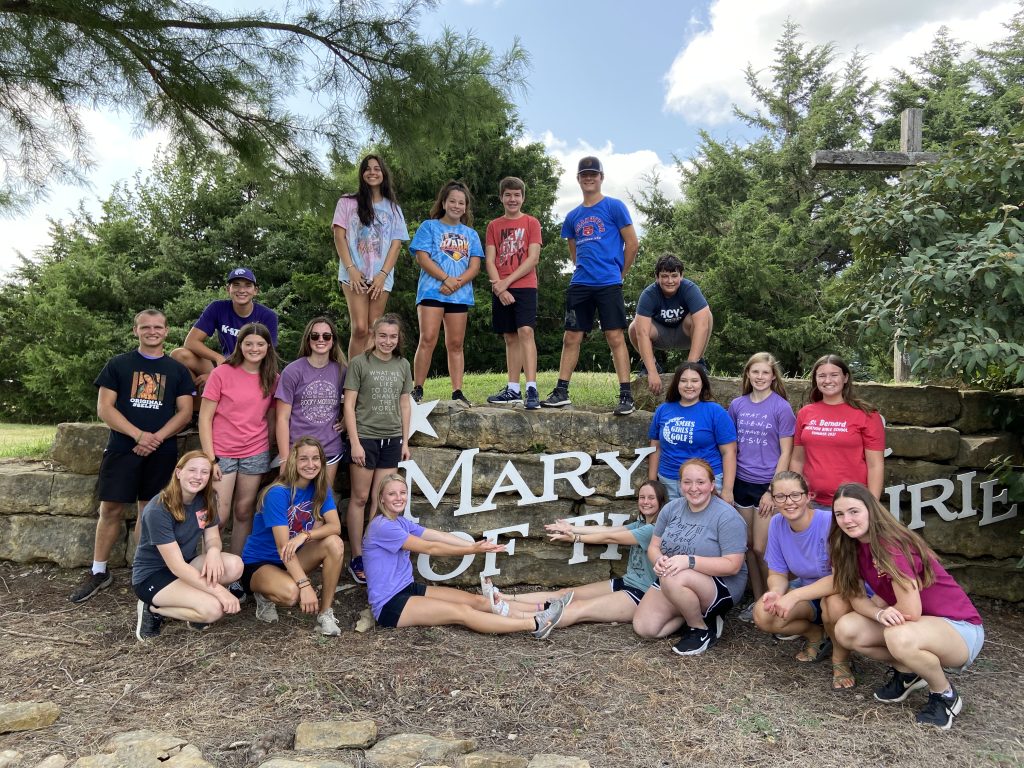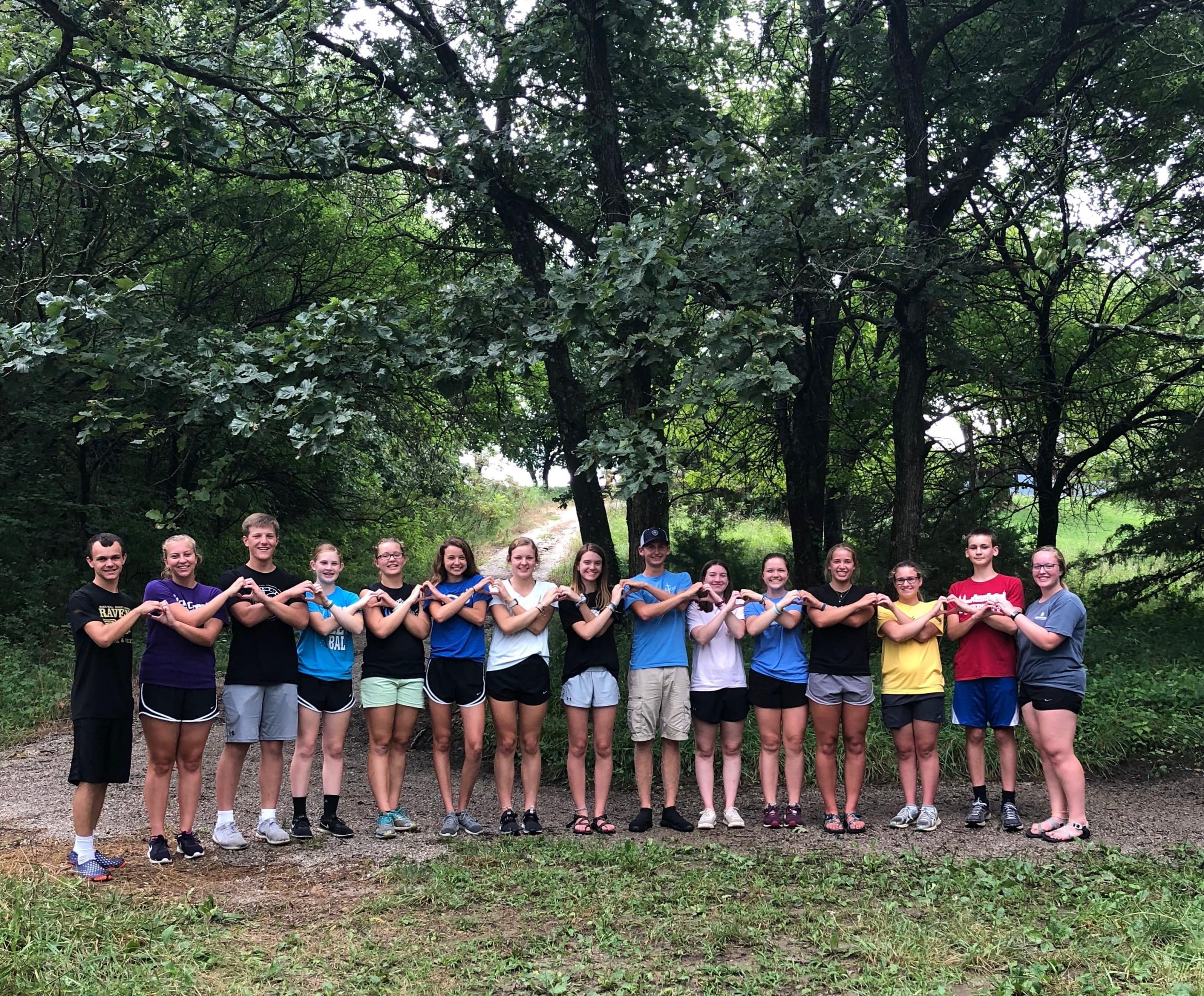 Follow us on Instagram and Facebook!
@ruralyouthkck