Youth Pro-Life Curriculum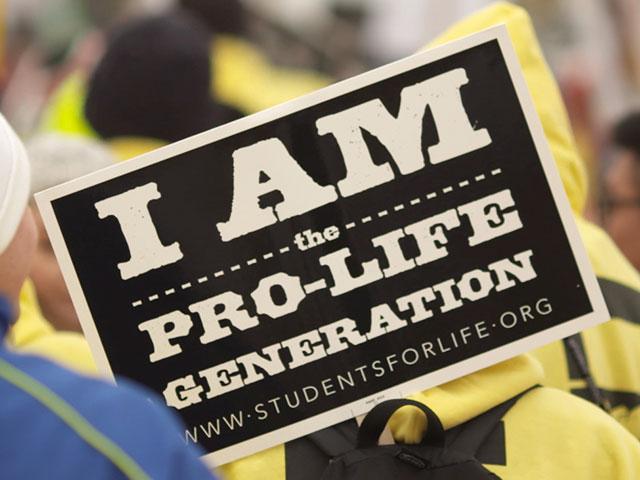 Culture of Life Studies Program: Elementary and Middle School Supplements
Culture of Life Studies Program: High School Supplements
Middle School Pro-Life Curriculum
---
General Youth Resources
Students for Life of America – Students for Life of America exists to recruit, train, and mobilize the pro-life generation to abolish abortion.
Lifeteen – this page is dedicated to highlighting the current events, teachings, and lessons surrounding abortion. Here you'll find helpful videos, Life Nights, and blogs. All free to access and share.
WhenTheySay – visit to seek the truth on topics from healthy dating to respecting and protecting all human life! Each page brings simple answers to tough pro-life questions.