Help us make disciples for Jesus
General Giving
Your generous contributions and support strengthen our efforts to help hearts encounter Jesus Christ. Please partner with us in the mission field, with a monthly or one-time gift. Click below to connect with our team and join the mission of making disciples.
Help youth and families to know and love Jesus Christ with your gift today.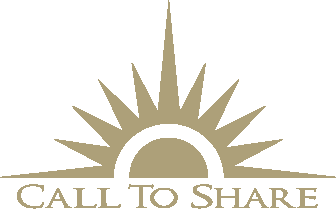 Archbishop's Call to Share
As a ministry of the Archdiocese of Kansas City in Kansas, PSR is supported in our ministry by your generous contributions to the annual ACTS campaign. Thank you for your continued support of this appeal on behalf of all of the ministries you are making possible.