Find out more about PSR's Amazing Team
Full-Time Staff
These lucky folks have the pleasure of working at Prairie Star Ranch all year and work to keep the ministry of the Ranch alive and well year-round. Find out who they are and how they serve the Ranch during the year.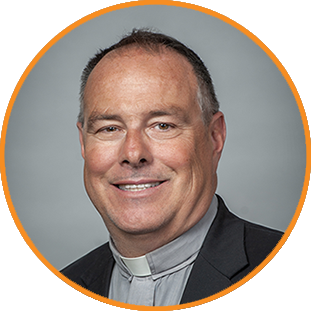 Dcn Dana Nearmyer
Executive Director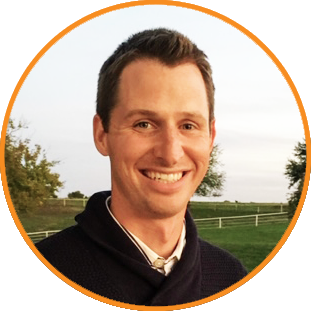 Gregory Wellnitz
Director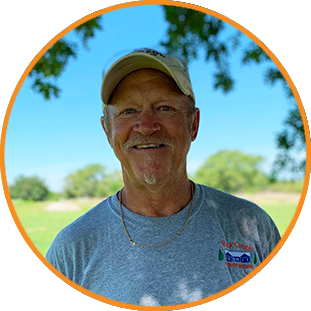 Dale Hutcheson
Ranch Maintenance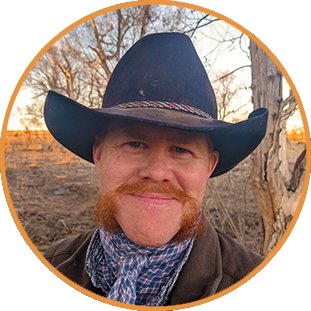 Casey Baker
Horse Program Manager
Current Retreat Team
Prairie Star Ranch offers an exciting opportunity to become a missionary for the New Evangelization through our Retreat Team Missionary Program. As a member of the program, you will lead retreats, help out around camp and have the opportunity for great personal and spiritual growth. It is a wonderful chance to share your faith, build Christ's Kingdom and serve others in a beautiful natural setting.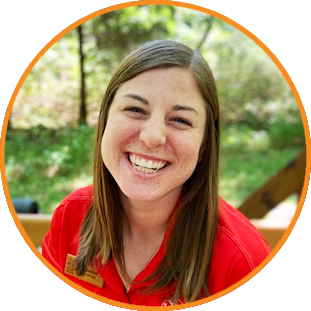 Tori Gambino
Retreat Coordinator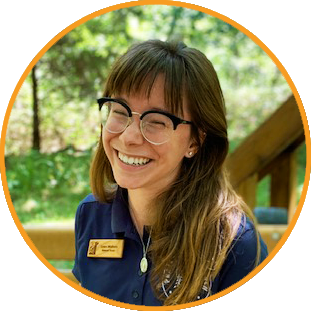 Grace Malinee
Missionary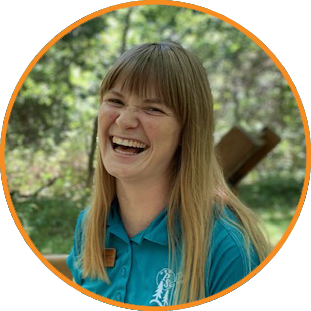 Shannen Freeman
Missionary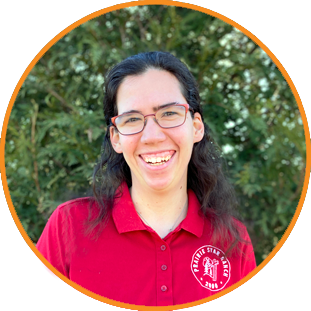 Caroline Hooper
Missionary