Tax-wise giving to Archdiocesan Parishes, Schools and Agencies.
Tax-wise giving is referred to by many names. While some people refer to it as charitable estate planning, the most common term used for tax-wise giving is "Planned Giving." Although all gifts are planned in one way or another, "planned giving" generally refers to making a gift now while retaining an interest in the donated property, or arranging a gift that the charity will receive in the future or at the donor's death.
Ideally, Christian stewardship impacts all phases of our life including our plans for the use of our worldly goods and resources after our death. Planned gifts are typically larger and more sophisticated than normal Sunday contributions, capital campaigns and special fundraising event gifts. The subject of a planned gift can take the form of real property, cash or other personal property.
A planned gift to the Archdiocesan parishes, schools and agencies may be attractive to the donor for a number of reasons:
It is a further demonstration of the generosity of the donor.
The donor will be entitled to a charitable income tax deduction.
It can provide for favorable capital gain tax results.
It can assist in minimizing estate taxes.
It can generate an income stream for the donor.
It can provide the donor with the satisfaction of knowing that his or her gift will have a major impact on the benefiting charity.
Planned Gifts are deposited in a Restricted Fund
With certain limited exceptions, planned gifts to Archdiocesan parishes, schools and agencies are set up as separate, restricted accounts belonging to the donee-organizations. Each such account is restricted in that it may be used and accessed only for the purpose of the planned gift. Restricted Fund planned gift accounts earn a rate of return tied to performance of the invested portion of the account and it is recommended that consultation be given regarding professional investment management in the financial markets through the Catholic Foundation of Northeast Kansas.
IRS Circular 230: Charitable giving has tax implications. Please advise donors to consult personal tax advisors to review important tax disclosures.
Please contact the Office of Stewardship and Development (913) 647-0325 or stewdev@archkck.org for information regarding:
Stock transfer procedures
Suggested language for wills and estate planning for gifts to the Church
Information on Gift Acceptance Policies and Guidelines
Information on Donor Advised Funds, Family Foundations, Memorials, Endowments, Scholarship Funds
PLANNED GIVING
CFNEK helps parishes, schools and Catholic organizations build planned giving into their culture. By utilizing planned giving resources, parishes, schools, and Catholic organizations see measurable improvements in confirmed planned gifts.
Read more information about Planned Giving on pages 31-32 of the CFNEK Annual Report.
Please download documents that are of interest below. If you do not find what you are looking for please contact us.
How to Start a Parish Legacy Society
How to Promote a Parish Legacy Society

Ideas for Member Recognition

Catholic Legacy Gift Notification Form
ENDOWMENT FUNDS

Endowment Funding Ideas

Bulletin Inserts Endowment

Bulletin Gift Acknowledgement
PLANNED GIVING

Planned Giving Suggest Marketing
Planned Giving Bulletin Inserts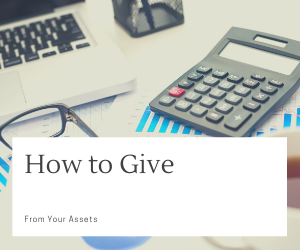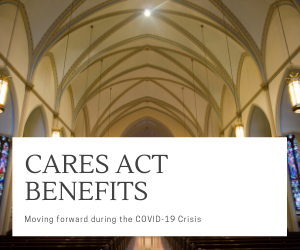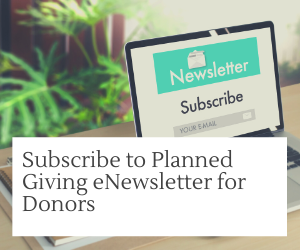 Find all the pages above and
more, including descriptive
videos of "What" and "How"
to give, at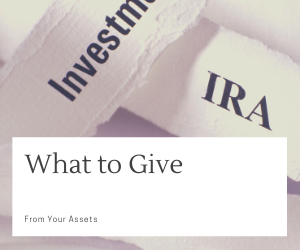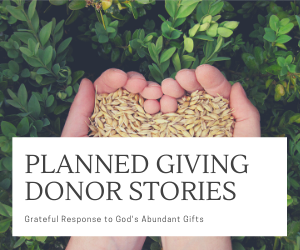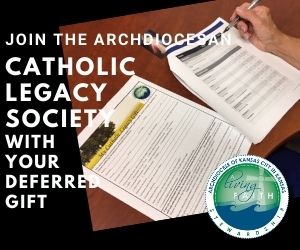 ---
The Office of Stewardship and
Development's Planned Giving
Advisory Council members.