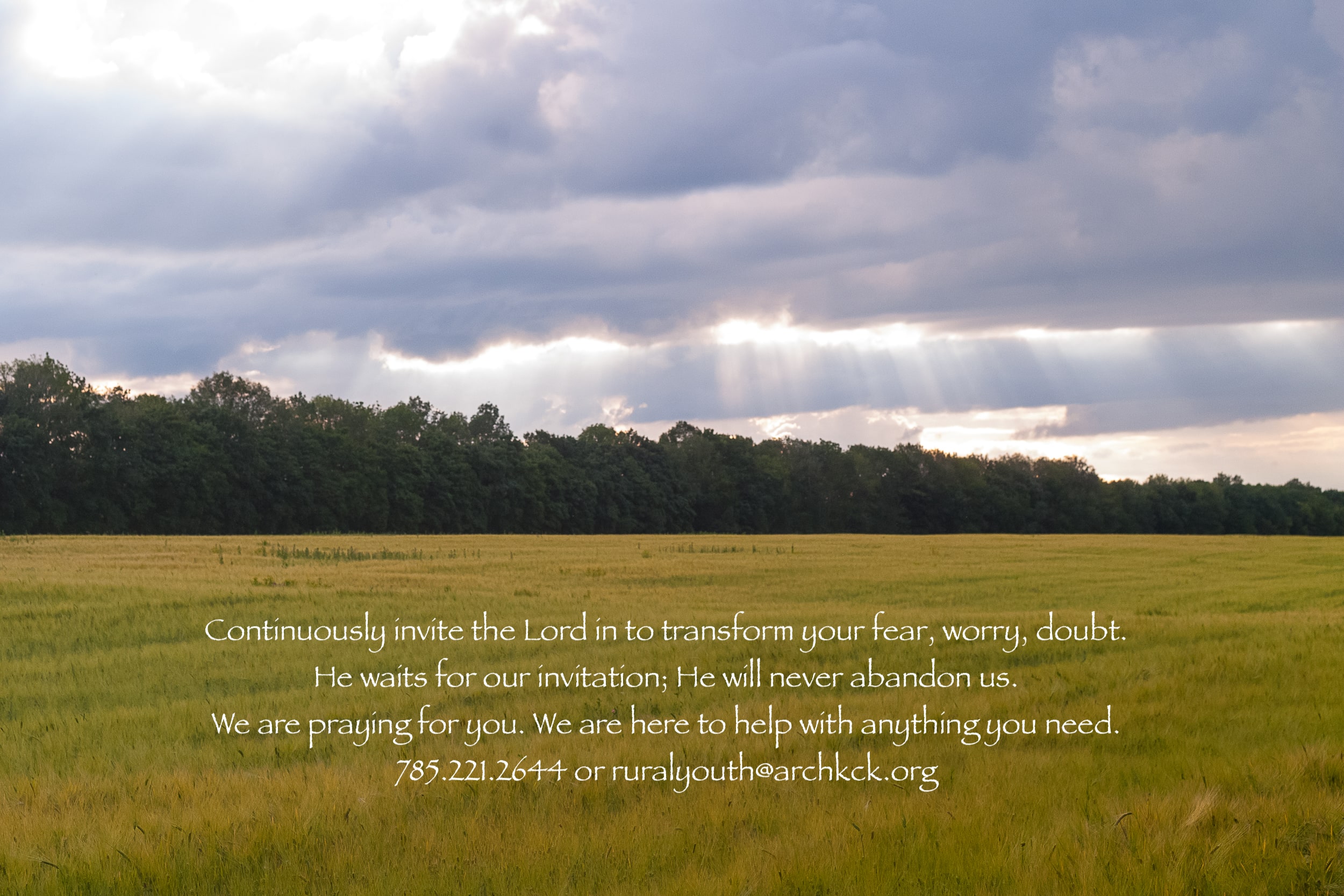 "Tonight before falling asleep think about when we will return to the street.
When we hug again, when all the shopping together will seem like a party.
Let's think about when the coffees will return to the bar, the small talk, the photos close to each other.
We think about when it will be all a memory but normalcy will seem an unexpected and beautiful gift.
We will love everything that has so far seemed futile to us.
Every second will be precious. Swims at the sea, the sun until late, sunsets, toasts, laughter.
We will go back to laughing together.
Strength and courage.
See you soon! "
(Papa Francis)
"Regular" RYMO stuff
Please stick with us while we pray about and plan for 2020-2021 RYMO events. Announcements will be shared soon regarding RCYC, Mission trips and more!
2020 Adult Enrichment with Doug Tooke was a great success. Thanks to all who participated.
His vision for each of us to put our story within the church's story and all within God's great story can make our ministry with young people come alive.
To find out more about ODB films, visit http://odbfilms.com
Thousands of dollars of grant money was awarded to rural parish YM programs based on
participation in these enrichment sessions.