BY SAM MEIER, MA, LPC – posted October 11, 2017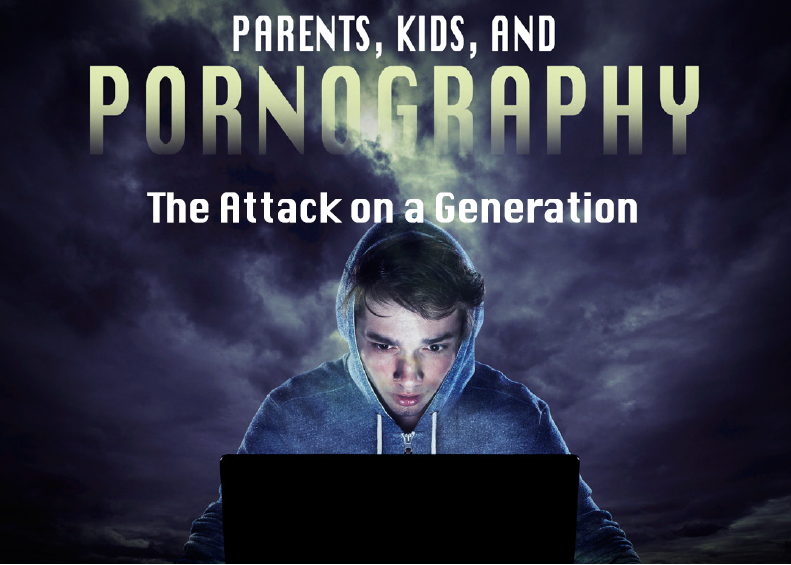 The Religious Alliance Against Pornography (RAAP) is providing two national webinars entitled "Parents, Kids and Pornography: The Attack on a Generation." • November 7, 11:00 am CST & November 16, 7:00 pm CST

• Pastor Dean Inserra, MA & Dr. David Blair
The webinar will focus on the use of pornography by youth within our faith communities, along with practical steps that parents and religious leaders can implement to protect our youth.
An anonymous survey at a Catholic high school indicated that 70% of the students reported viewing pornography several times per week or more, while only 11% of the students reported that they did not view pornography (1). Internet pornography has indeed become an "attack on a generation," which is negatively impacting the majority of youth both in our parishes and in other faith communities.
Registration and more information is available at www.religiousalliance.org
Archbishop Naumann is on the board for RAAP, along with other Catholic, Protestant, Evangelical, Orthodox, Mormon, Jewish, and Muslim leaders.
(1) 2017 Informed Workbook – www.IntegrityRestored.comHere is an infographic that was designed after a recent clergy training day on protecting families from pornography in Kansas City.