For this estate and planned giving educational event at Holy Spirit parish, October 19, please RSVP to:
Terri Lynn, Director of Planned Giving for the archdiocese – tlynn@archkck.org or call 913-647-0365 with your name and parish.
This seminar will be held in the Martha and Mary room to the East of the main upper entrance of the church.
Tuesday, October 19, 2021

"Tax Reducing Strategies for Pre- and Post-Retirees"
4:30 – 5:30 pm – Presentation. Social at 4:00 pm with light food fare.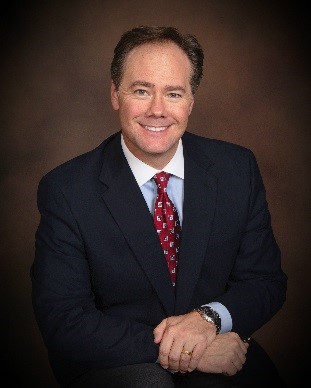 Speaker – Bill Eckert, Charitable Advisor in Philanthropy which provides him an in-depth knowledge of the legal and financial tools necessary to help Catholics articulate and advance their highest aspirations for self, family, church, and society. Bill is also a member of the archdiocese's Planned Giving Advisory Council. Bill will offer insight into the benefits of charitable gift planning alongside estate planning.
At this seminar, Bill will present:
Current Opportunities
How to significantly reduce income taxes and capital gain taxes
How to receive significant tax deductions for up to five years
How to protect your IRA from double taxation
How to maintain your income during retirement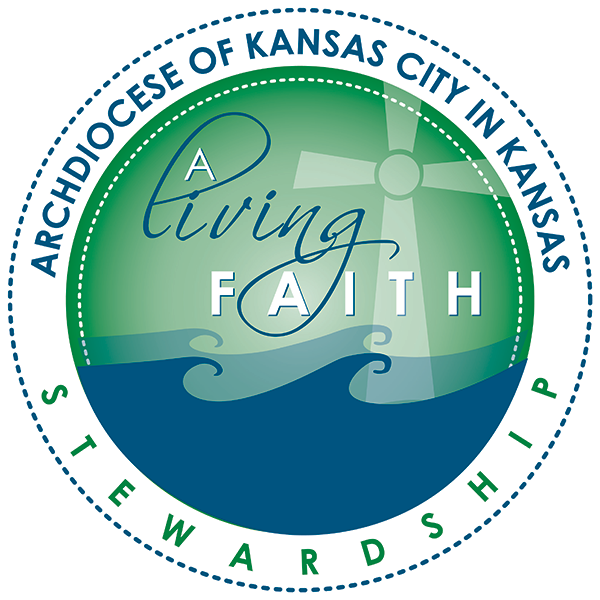 Coordinated by Terri Lynn, Director of Planned Giving, Office of Stewardship and Development and Shaw Leach, Parish Manager – Holy Spirit Parish