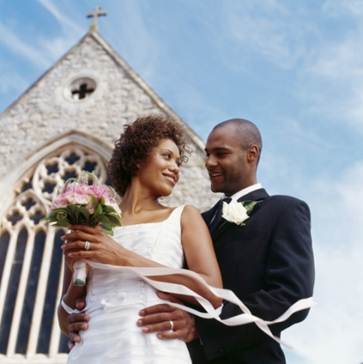 The time of engagement is a great gift that allows a couple to grow in love and prepare for a lifetime of intimate love. To the extent that a couple invests in their marriage preparation process is the extent that they will feel prepared to live a successful and happy marriage.
According to the US Bishops, there are three key components to preparing well for marriage:
1. Understanding a vision for authentic Catholic marriage
2. Learning practical skills to live out the vision
3. Being surrounded by mentors and peers in a parish that can support the couple
The Office of Marriage and Family Life has helpful information for couples who are preparing for marriage here.