HELD AT PRAIRIE STAR RANCH 1124 CAILIFORNIA RD. WILLIAMSBURG, KS 66095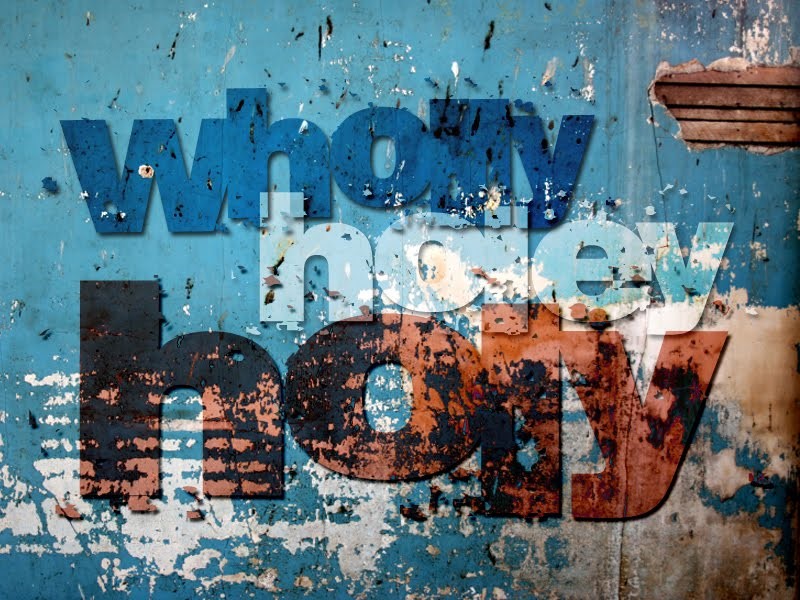 Jr. High Youth Rally
"Holey…Wholly…Holy"
FEBRUARY 23RD (SUNDAY), 2020
"Holey" (our sins, worries, stresses), "Wholly" (the notion of the things we seek and search for–happiness, successes, relationships)
"Holy" (finding our identity and belonging in God).
God has been busy in taking us in our holiness (our sins) with all our gaps and inconsistencies to a place of Holiness to be Wholly Holy
Cost is $35 includes lunch provided by Two Guys and a Grill (Hamburger or Hot Dog, Chips, Cookie Bottled Water) and Rally Fee.
Want the latest updates on the J-High Rally?
Click the link to provide your email address,
so we can let you know about registration and details about the event!
Rally Schedule:
9:30am- Mikey Needleman Band Warm up
10:00 Welcome Dcn Nicholas and intro Mike Patin
10:05am- keynote: Mike Patin: (Wholey) "Our Sins, Our Stress, Our Worries"
10:50am Big Group Games/IceBreakers Drawing for prizes.
11:30-12:15 lunch (Two Guys & A Grill) Rick
12:30-1:15pm Chapel Guys
12:30-1:15pm Hanger Girls
1:30 Keynote: Mike Patin "Finding Our Identity & Belonging to God"
2:20 pm Mike Debus
2:35pm Set up for Mass
2:45pm Camp Promo Video
3:00pm Mass with Archbishop
4:00pm Thank You!!!
For registration or event questions, please contact Rick in the youth office at
913.647.0351, or youth2@archkck.org.
Rural Parish Bus Transportation
Rural parish bus transportation is available for an additional $7 per person.
PLEASE NOTE: Bus space is limited, and preliminary numbers are due to Angie by February 3rd, and final numbers are due by February 17th. An itinerary will be distributed by February 19th. Angie will not be available between February 4-16, so please make sure to let her know your bus plans as soon as possible!
Please contact Angie by email at ruralyouth@archkck.org or call (785) 221-2644.