SEVEN ESTATE PLANNING MISTAKES MOST FAMILIES MAKE –
and How to Fix Them!
WEDNESDAY, OCTOBER 27, 2021
7:00 – 8:00 PM (Free Workshop)
6:30 PM CHECK-IN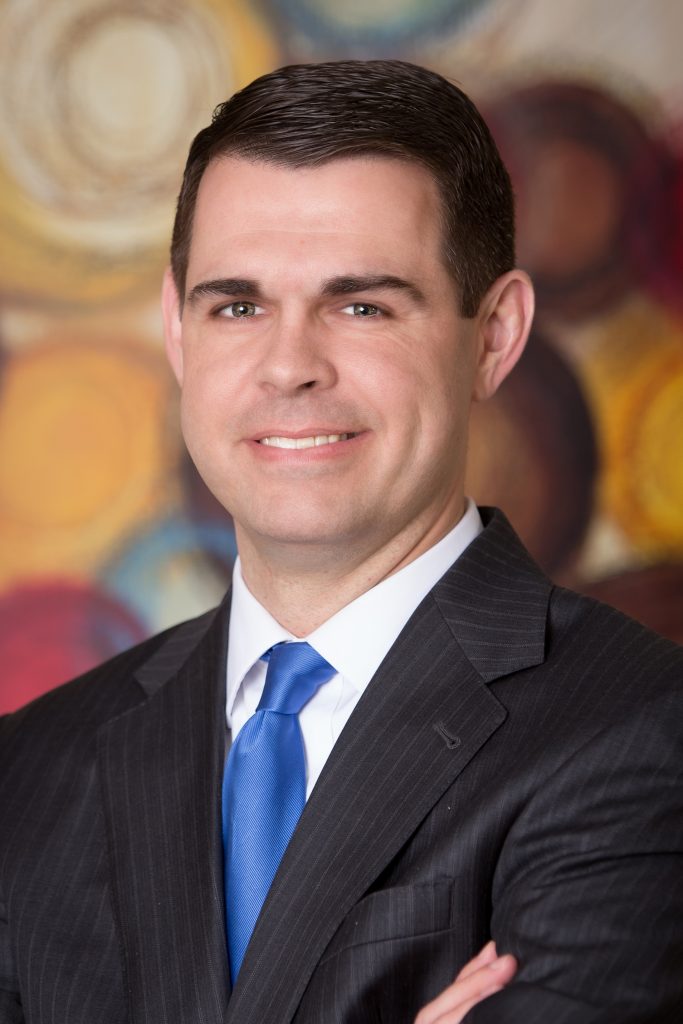 The evening's presenter is a well-known estate planning attorney in the archdiocese. He and his family are members of Holy Trinity parish. Mr. Connealy often speaks on Special Needs Trusts. During these dynamic and difficult times this workshop will offer solutions to your estate planning needs and questions. Mr. Connealy is known to craft wills and trusts catered specifically to each family's lifestyle, profession, and specific circumstance.
The workshop will be held in the Bishop Miege High School Auditorium will allow for social distancing. Enter from the South entrance: 5041 Reinhardt Drive, Roeland Park, KS 66205
All parishioners of the archdiocese are invited to attend. Take home resources are included and will be offered.
RSVP Registration Form or email or call Terri Lynn, Director of Planned Giving at 913-647-0365, tlynn@archkck.org.
---
2020 was a record breaking year for the creation of new estate plans by U.S. Citizens. Yet, many Americans do not make their wishes known to the distribution of their assets so their families or the state are left to making decisions that result in a loss of financial assets.
Protect your family with a will or trust by taking the time this year to add this small, yet priceless goal of estate planning to your list and know that your family, assets, and legacy are protected from taxes, probate, and other considerations.
The workshop is coordinated by the archdiocese's Office of Stewardship and Development (Planned Giving), Gaughan and Connealy, and Bishop Miege High School.