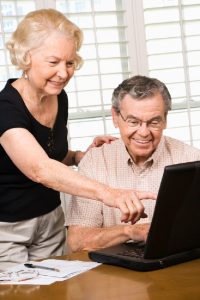 We wish to thank the more than 675 people who have notified the church of a gift at their death as part of the Planned Giving Initiative (PGI).  Published members of the Catholic Legacy Society are listed in the CFNEK Annual Report.
The CFNEK Catholic Legacy Society recognizes individuals who have included a parish, Catholic school, the Archdiocese of Kansas City in Kansas, or any institution of the Archdiocese in their estate plan.  What is the Catholic Legacy Society? Click here to learn more.
You can join the Catholic Legacy Society to build a lasting foundation of financial support by notifying CFNEK of your gift .  All disclosure is confidential, and requests to remain anonymous are strictly followed.