"My child's Catholic education is essential! She and her classmates are learning to be kind and courteous to everyone. I've witnessed great compassion by my child's classmates when she needed extra help. This is credit to the teaching staff teaching our children to be great Catholics." – a parent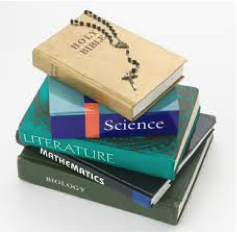 All 42 schools in the Archdiocese of Kansas City in Kansas serve students with special needs.
67 learning center/special education teachers work in 34 Catholic schools across the Archdiocese.
PERFECT WINGS 2020 – 2021 SCHOOL YEAR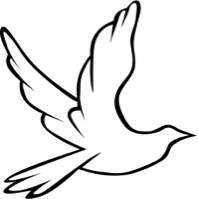 904 students with diagnosed disabilities are being served.
Disabilities Include:
Vision impairments
Hearing impairments
Down Syndrome
Autism Spectrum Disorder
Learning Disabilities
Auditory Processing Disorder
Oppositional Defiant Disorder
Attachment Disorder
Tourette's Syndrome
Intellectual disabilities
Speech and language disorders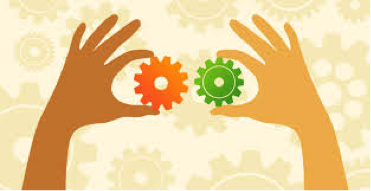 An additional 524 students with Section 504 Plans receive accommodations for their disability.
495 students with IEPs are served in partnership with local public school districts.