"I am inspired the genuine concern and desire the teacher has for meeting his needs. She truly wants to provide what is best for him." principal
The goal of the Perfect Wings program is to suppot Catholic schools in creating an educational setting that meets all learners' needs- both students with special needs and those students without.
The following services are available through Perfect Wings to support schools.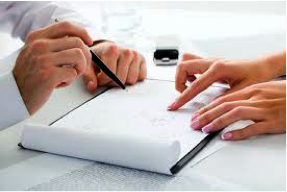 On-Site Consultation – is available to help teachers develop classroom accommodations to meet the needs of individual learners. In addition, support is offered for teachers in how to make the curriculum accessible to the student by adapting the instructional methods, materials and the classroom environment. Throughout the school year, on-site consultations is provided to schools by Perfect Wings.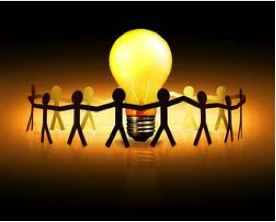 Student Improvement Teams – Established to support students who are struggling either academically or behaviorally in school. The teams follows a problem solving process to identify the breadth and depth of a student's needs. Then, a data driven process is implemented to develop a student support plan. The team process is available to any student who is struggling, and the goal of the process is to design a plan so that the student will be successful at school.
"Provided excellent information regarding disabilities and easily applied strategies to take back to the classroom." Teacher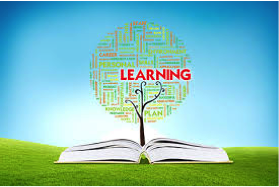 Professional Development – Is provided to all schools as requested. In-services are provided on disability-specific topics, as well as general information regarding serving students with special needs. In addition, training is available to schools in Content Enhancement Routines developed by the University of Kansas, Center for Research on Learning Content Enhancement.
Routines are research validated strategies for any teacher to use to meet the needs of diverse student populations.
Throughout the school year, professional development sessions are provided by Perfect Wings in Archdiocesan schools on the following topics:
University of Kansas- Center for Research on Learning Content Enhancement Strategies (FRAME, LINCing, Unit Organizer)
Differentiated Instruction
Student Improvement Team Training
Virtuous Behavior Formation
Autism Spectrum Disorders
Functional Behavior Assessments
Emergency Safety Interventions
Sheltered Instruction Observation Protocol for English language learners
Supporting Students with Social and Behavioral Challenges
Dyslexia, Dyscalculia and Dysgraphia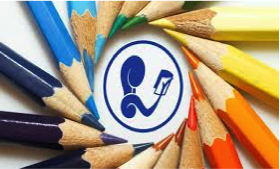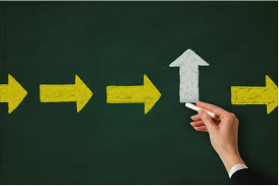 Transition Coordination – Is provided by Perfect Wings to support students as they move from elementary school to high school and/or high school to college. Transitions are challenging enough without the additional stress of coping with a disability. Students and families are provided with the support and tools to make successful transition decisions for the student.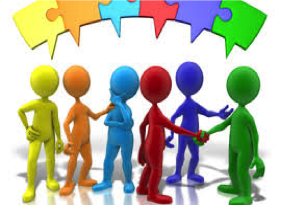 Liaison – Services are provided to create relationships with the 28 public school districts our Catholic schools work with across the Archdiocese of Kansas City in Kansas. Catholic schools in the Archdiocese work very hard to meet the local and federal guidelines to maximize access to services for their students with disabilities and meet the best practice standards established by the state of Kansas.